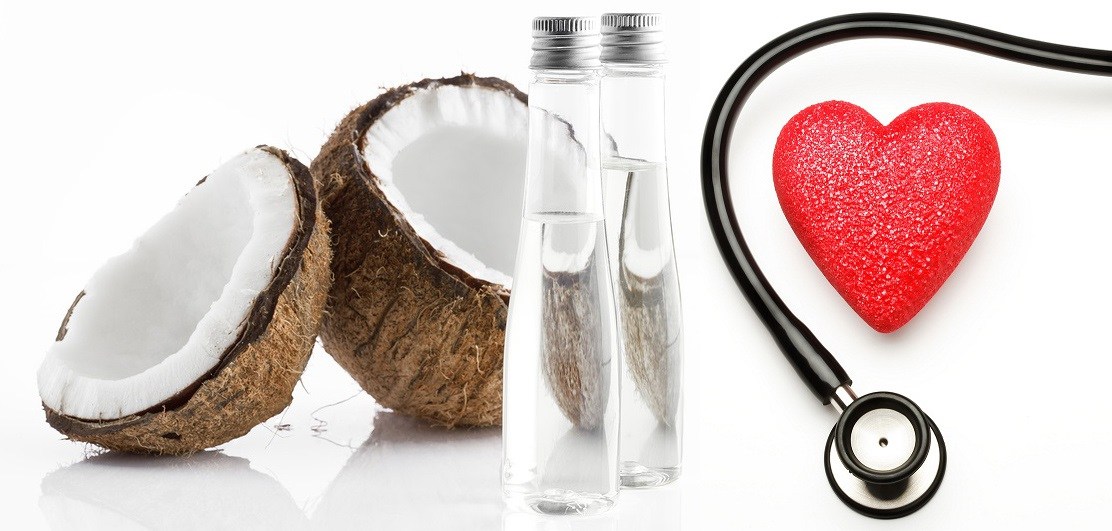 Brian Shilhavy
Health Impact News Editor
A study published in the journal Applied Physiology, Nutrition, and Metabolism found that coconut oil supplementation and physical exercise improved high blood pressure and oxidative stress in hypertensive rats. The rats were supplemented with virgin coconut oil and subject to a swimming protocol for 4 weeks.
The researchers found that coconut oil combined with exercise training reduced body weight, reduced blood pressure in hypertensive rats, improved baroreflex sensitivity, decreased lipid peroxidation, and reduced superoxide levels.
This is one more study confirming the heart-healthy properties of coconut oil, and dispelling the myth that coconut oil is not good for the heart simply because it is high in saturated fats. The lipid theory of heart disease that demonizes saturated fats itself has been found to not based on science, but politics. (See: Study: Government Guidelines on Low-fat Diet Were Not Supported by Science.)
For more research on coconut oil, see our peer-reviewed research page on CoconutOil.com.
Reference
Coconut oil supplementation and physical exercise improves baroreflex sensitivity and oxidative stress in hypertensive rats – Applied Physiology, Nutrition, and Metabolism – Naiane F.B. Alves, Suênia K.P. Porpino, Matheus M.O. Monteiro, Enéas R.M. Gomes, Valdir A. Braga Biotechnology Center, Federal University of Paraíba, João Pessoa, PB 58051-900, Brazil. 09 February 2015
About the author: Unlike many people who write about coconut oil by simply reading about it, Brian Shilhavy actually lived in a coconut producing area of the Philippines for several years with his family, observing firsthand the differences between the diet and health of the younger generation and those of his wife's parents' generation still consuming a traditional diet. This led to years of studying Philippine nutrition and dietary patterns first hand while living in a rural farming community in the Philippines. Brian is the author of the best-selling book: Virgin Coconut Oil: How it has changed people's lives and how it can change yours!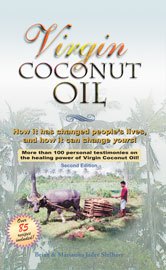 Published on February 19, 2015