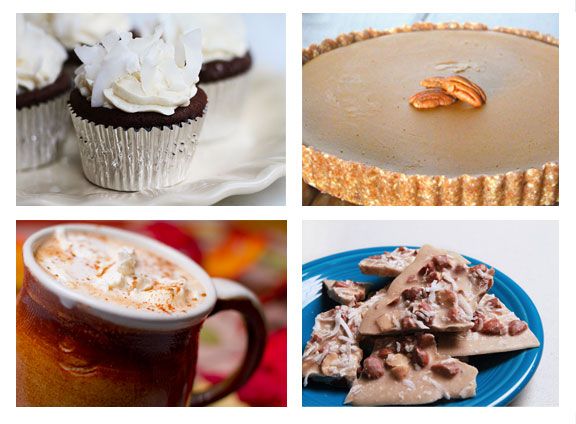 The holidays can often be a time of stress, especially if you need to tailor your cooking and baking to fit special diets. Many people on special diets may feel left out, like they can't truly participate in the festivities because of their dietary restrictions.
But rest assured, just because you or your loved ones are on a special diet doesn't mean that you have to forgo holiday treats. This gallery of holiday coconut recipes offers a wide variety of options for you and your loved ones, all using coconut in some form or fashion, whether it is coconut flour, coconut oil, coconut butter, shredded coconut, or coconut milk.
Some recipes are gluten-free, some are dairy-free, and some are both! All of these recipes have been kitchen tested, so you can rest assured that the recipe won't end up being a flop, wasting your time and ingredients.
The Holiday Coconut Sweet Treat Recipe Guide
Dairy Free Spiced Coconut Mocha Recipe
Looking for a dairy-free mocha recipe with a hint of holiday cheer? Look no further! This creamy spiced coconut mocha recipe is full of flavor and perfect for a cold morning (or evening).
Gluten Free Coconut Fudge Cupcake Recipe
These gluten free coconut fudge cupcakes are dense and chocolaty. They are topped with fluffy white frosting, like little caps of snow on the dark chocolate cakes. Neither the cupcakes or the frosting are overly sweet and are sure to impress you guests!
Gluten Free Pumpkin Tart Recipe
This gluten free pumpkin tart recipe is the perfect end to a holiday dinner. A crunchy nut crust gives way to a creamy pumpkin filling that is full of spice. The tart uses no refined sugar and can be made dairy free as well.
Gluten and Dairy Free Better Than Candy Nut Crunchies Recipe
What holiday is complete without candy? This simple recipe for Better Than Candy Nut Crunchies is a cinch to make and is sure to please both kids and adults. They are creamy and much better than any candy you can buy in the store, plus they are gluten and dairy free!
Gluten Free Pumpkin Pie Recipe
It doesn't get any more classic than pumpkin pie around the holidays. This gluten free pumpkin pie recipe uses a coconut flour pie crust and is sure to be a hit, even for with the non-gluten free eaters in your family!
Dairy Free Coconut Eggnog Recipe
What is the holidays without eggnog? Commercial eggnog is full of sugar and other unhealthy ingredients. Make your own at home with this dairy free coconut eggnog recipe that only uses 5 ingredients!
Gluten Free Pumpkin Muffins Recipe
If you're fixing a special breakfast on Christmas day, perhaps a batch of these gluten free pumpkin muffins would make that meal even more special. These muffins are made with coconut flour and coconut oil and topped with a rich, creamy frosting.
Coconut Cream Hot Chocolate Recipe
Warm, creamy hot cocoa on a cold winter's day is the epitome of comfort. This rich coconut cream hot chocolate recipe has a hint of nutmeg and holds the perfect balance of creaminess and richness.
Gluten Free Coconut Chocolate No-Bake Macaroon Recipe
Need a quick, last minute dessert for your holiday gathering? This coconut chocolate no-bake macaroon recipe is easy to make and a perfect gluten free treat. The texture is rich and fudgy, and each macaroon just melts in your mouth!
Gluten Free Coconut Flour Linzer Tarts Recipe
Linzer tarts are a classic Christmas treat, but are typically made with wheat flour. This delicious Linzer tart recipe is made with coconut flour, so even those on a gluten-free diet can participate in the holiday tradition!
Gluten Free Coconut Flour Gingerbread Recipe
This gluten free coconut flour gingerbread recipe is perfect for breakfast or a snack around the holidays. Make a big batch and give individual loaves to family and friends as a seasonal gift.
Gluten Free Cream Cheese Coffee Cake Recipe
This flavorful gluten free cream cheese coffee cake recipe is perfect for breakfast on Christmas morning. Pair it with a cup of hot chocolate or a spiced coconut mocha and you have the ultimate comfort food breakfast that won't leave you slaving for hours in the kitchen.
For even more delicious kitchen-tested coconut recipes, be sure to check out our Gallery of Coconut Recipes and Coconut Oil Uses. You can also visit the Free Coconut Recipes website for a full list of coconut recipes, many of which are perfect for gluten and dairy free diets.
Virgin Coconut Oil:
How it has changed people's lives and how it can change yours!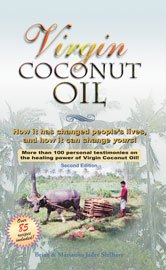 Includes 85 recipes – Free shipping available!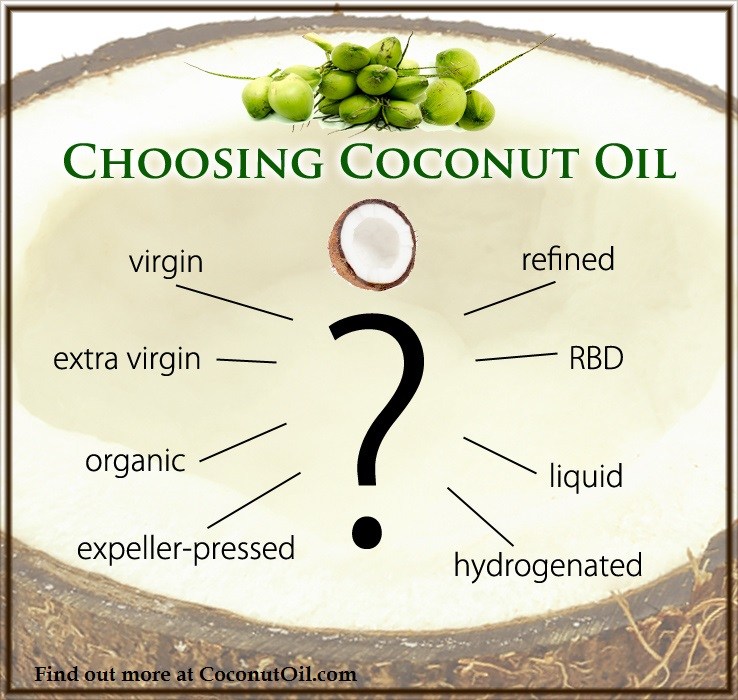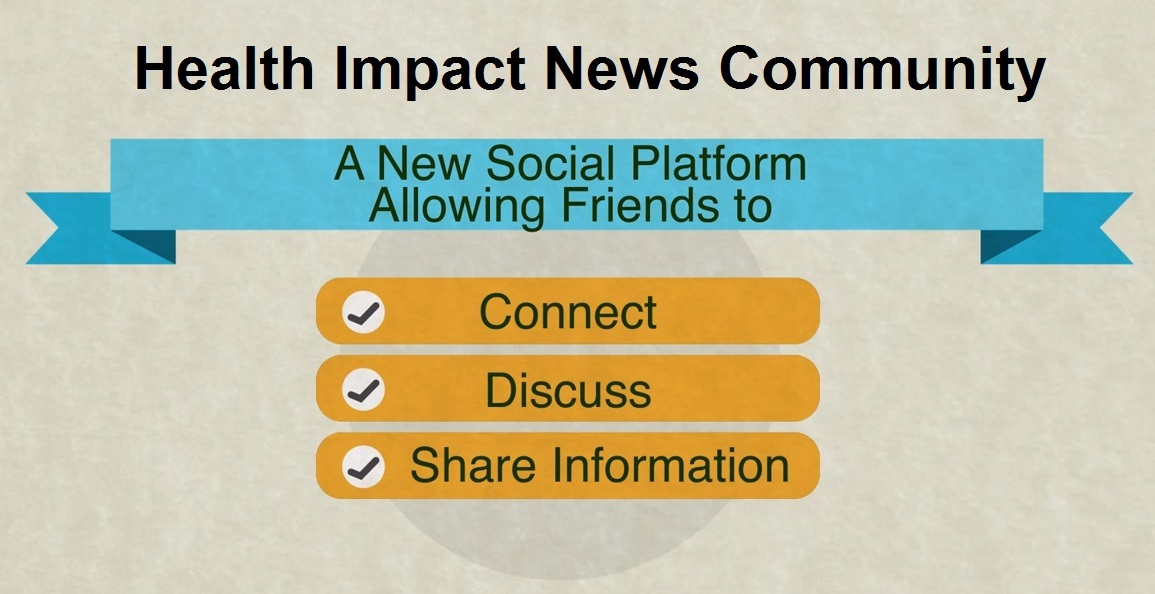 Published on December 4, 2012