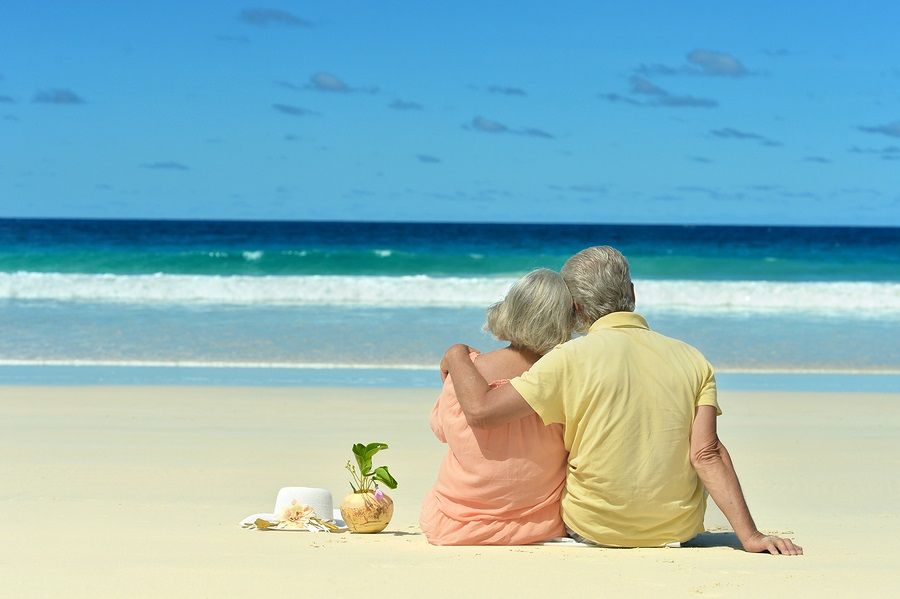 by Brian Shilhavy
Editor, Health Impact News
Another study has been published here in 2018 looking at the positive effects of virgin coconut oil for Alzheimer's disease.
This is the third peer-reviewed study we have covered so far in 2018 looking at the effects of coconut oil on Alzheimer's Disease (AD). Here are the first two:
This latest study is titled Possible prophylactic anti-excitotoxic and anti-oxidant effects of virgin coconut oil on aluminium chloride-induced Alzheimer's in rat models.
It was published July 13, 2018, in the Journal of Integrative Neuroscience. The study was conducted by researchers from the Faculty of Medicine at King Abdulaziz University in Saudi Arabia. This year's previous studies on AD and coconut oil were also conducted outside of the U.S. (Japan and Iran.)
This study is significant because it addresses the issue of aluminum toxicity, which has been increasingly linked to AD. (See: Study: High Amounts of Aluminum in Brains of Alzheimer's Patients.)
From the study abstract:
Alzheimer's disease (AD) is a progressive neurodegenerative disease that affects an estimated 5.4 million people worldwide.

However, there remains no curative treatment for the condition.

Aβ and hyperphosphorylated tau accumulation are the main hallmarks of the disease; they interfere with glutamate uptake and mediate glutamate excitotoxicity, oxidative stress, inflammation and neurodegeneration.

As virgin coconut oil (VCO) is well-known as an antioxidant and anti-inflammatory natural compound, the purpose of the present study was to assess the possible prophylactic effect of VCO on aluminium chloride (AlCl3)- induced AD in rat.
The results were positive:
[O]ur results showed that oral administration of VCO (5 ml per day for 30 days) prior to the administration of AlCl3 significantly reduced the glutamate level in both the hippocampus and prefrontal cortex compared to an VCO non-administrated AD group.

Moreover, VCO significantly increased the glutathione (GSH) level in both the hippocampus and cortex and significantly decreased the malondialdehyde (MDA) level in only the cortex of the AlCl3-induced AD rat model compared to an AlCl3-induced AD rat model with no VCO.

Our findings therefore show that VCO preserved the ultrastructural morphology of the hippocampus and cortex of the AlCl3-induced AD rat model, potentially providing protection against the neurodegeneration in AD of both cortical and hippocampal neurons.

In conclusion, VCO has a potential prophylactic effect for memory enhancement, anti-excitotoxicity and antioxidants in AD model.
Read the full study here.
Pharmaceutical Companies Continue to Fail in Attempts to Provide Drugs to Treat Alzheimer's
As coconut oil continues to receive attention in researching cures for Alzheimer's and other forms of dementia, the pharmaceutical industry's attempt to find a drug that cures Alzheimer's continues to be a big failure.
In February of 2018, Merck stopped a phase 3 trial of BACE1 inhibitor verubecestat in prodromal Alzheimer's patients following an interim review. The setback came 12 months after Merck pulled the plug on a trial in patients with more advanced forms of the disease after seeing similarly lackluster data. (Source.)
In June of 2018, Eli Lilly and AstraZeneca pulled the plug on two phase 3 trials of BACE inhibitor lanabecestat in Alzheimer's disease. The partners stopped the studies after an independent interim analysis deemed they were destined to fail. (Source.)
These recent failures follow a long list of drug failures in the pharmaceutical industry's attempt to develop drugs to treat Alzheimer's Disease.
In 2016, Eli Lilly's experimental drug solanezumab failed in large clinical trials and was abandoned. (Source.)
Melissa Healy of the LA Times reported, in 2014, about the failures of Big Pharma to develop Alzheimer's drugs:
Two biological therapies designed to improve the clearance of sticky plaques from the brains of those with Alzheimer's disease have failed to slow the steady loss of cognitive function in patients with mild to moderate forms of the degenerative disorder.

In late clinical-trial findings published [recently] in the New England Journal of Medicine, the monoclonal antibodies known as solanezumab and bapineuzumab were shown ineffective at changing the downward cognitive trajectory of Alzheimer's patients. (Source.)
Drug companies Pfizer and Medivation abandoned their Alzheimer's drug dimebon in January 2012, because the drug not only did not help patients in trials, but it made patients worse. The expensive drug had already reached phase III trials. (Source.)
The search for a drug to treat Alzheimer's continues, however, due to the huge potential market for such drugs.
Research is currently ongoing to develop a vaccine for Alzheimer's that targets seniors, with some reports stating that there are 31 vaccines in development targeting viruses that are believed to contribute to Alzheimer's.
Since an Alzheimer's vaccine would only target viruses that "play a role" in Alzheimer's, but are not "main cause in AD progression," we could see vaccines approved that do not even address curing Alzheimer's but are simply deemed "effective treatment" by developing certain anti-bodies targeting such alleged viruses. (Source.)
What we are unlikely to see in the U.S. are any studies funded to look at coconut oil's effect on Alzheimer's, since coconut oil cannot be patented into a drug. The U.S. is also not a significant source of coconuts, as most coconut products need to be imported into the U.S., and, therefore, compete with crops subsidized by U.S. taxpayer funds.
The Truth is Out: Coconut Oil is Effective in Treating Alzheimer's and Other Forms of Dementia
We have been publishing the truth about coconut oil for about 18 years now, and the testimonies regarding how coconut oil can sometimes dramatically change a person's life who is suffering from dementia like AD are now well documented.
You can read these wonderful accounts at CoconutOil.com, with accounts such as:
About the author: Unlike many people who write about coconut oil by simply reading about it, Brian Shilhavy actually lived in a coconut producing area of the Philippines for several years with his family, observing firsthand the differences between the diet and health of the younger generation and those of his wife's parents' generation still consuming a traditional diet. This led to years of studying Philippine nutrition and dietary patterns first hand while living in a rural farming community in the Philippines. Brian is the author of the best-selling book: Virgin Coconut Oil: How it has changed people's lives and how it can change yours!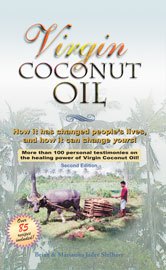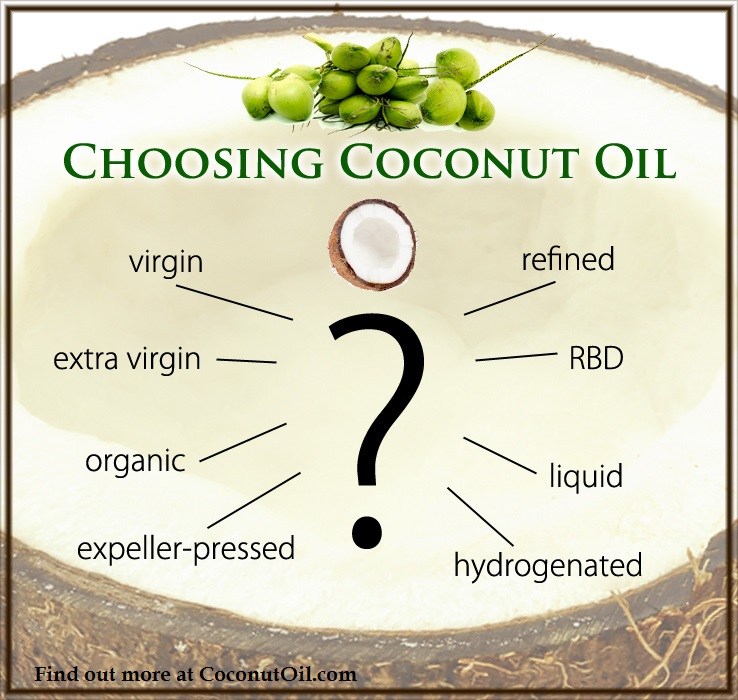 Published on July 18, 2018