The husband kept his distance, not wanting to be seen together with his wife Neema Mushi. Despite enduring attempts of the newly wed wife to be seen in the company of her husband, there were many excuses that made such a relationship impossible. At first the wife would not realise the mistake she made in her new life.
"You can liken my face to that of a beast… a leopard. What with the black, red and green marks. It is not normal for a human being to have different colours on the face," she says with bitterness.
A resident of Mabibo Relini, Dar es Salaam, Neema adds: "I got married in August 2010. An aunt had advised me to use a body lotion, saying it would make me look bright, a perfect thing for my wedding day. I started using the lotion three months before the wedding. Indeed, I looked very pretty and I liked myself that way."
"After the wedding I continued with the lotion, called extra Claire. My husband said nothing, I think he was happy seeing me that much more beautiful. In 2011, I started developing pimples but thought it was a normal thing as many other women had pimples," she explains.
Within a week the pimples increased on her face. "Oh my God, I started to see more changes because as I also observed some redness. I knew it was abnormal for me to look like that."
She kept using extra Claire again and again. Then a neighbour advised her to buy other creams – movate, diproson and mediven – to mix with extra Claire. The three are strong cosmetics.
In March 2011 she realised she was pregnant. Meanwhile, she applied the new mixture on her face as advised by her neighbour. However, her husband, a taxi driver, was not happy with the way she now looked. She complains that he kept avoiding her, even when she went to the taxi station to say hello.
"Now my face was having three layers of black, red and green. I was also ashamed of that skin of mine and I was uncomfortable wherever I went. In April I started to visit clinic every month to receive counseling for pregnant women."
One of the subjects the nurses shared with clinic attendants was to avoid using chemical cosmetics because they would harm the child inside the womb. "I was not that much aware using strong cosmetics you would harm the kid. They also told us that we would end up with disabled babies because of the chemical cosmetics. I was shocked to hear that," she says.
"I remember one day when I was at the clinic a woman helped me with good advice about my skin telling me that she would help me recover my appearance otherwise it would reach a time when even washing my face would be hard because it would be painful even to touch."
"That woman asked me to use coconut oil because the oil does not have any cosmetics; I started to use it because I wanted to be cured and she gave me a warning that I should not continue to use any chemical cosmetics during pregnancy time."
"She assured me that coconut oil would help recover my composure as it was before, and following the instructions I started to use coconut oil. A week after I started using it I noticed changes on my face, and it was not hard for me even to wash my face when I needed to."
She used the coconut oil everyday without applying any chemical cosmetics and now her skin is back to normal and she is comfortable everywhere she goes. She gave birth in December 2011 to a healthy baby. She got cured although there are still some marks showing on her face.
"Now my husband is happy because he has a son and we've called him Emmanuel. I can see the difference on my husband's attitude. He doesn't avoid me anymore and whenever I want to go to clinic he is the one who drives me there for regular check ups."
Read the full article here: http://www.ippmedia.com/frontend/index.php?l=42919
See also: Virgin Coconut Oil for Skin Health
Virgin Coconut Oil:
How it has changed people's lives and how it can change yours!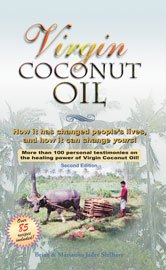 Includes 85 recipes – Free shipping available!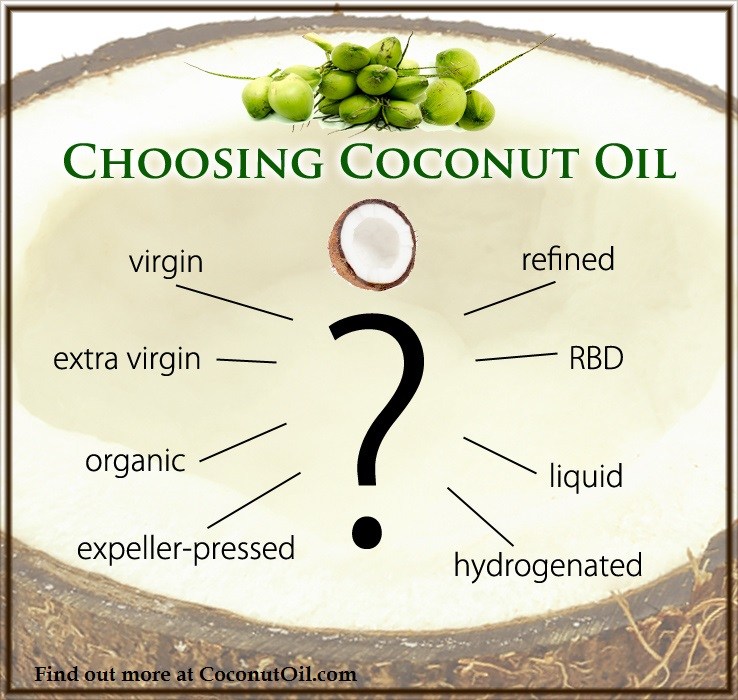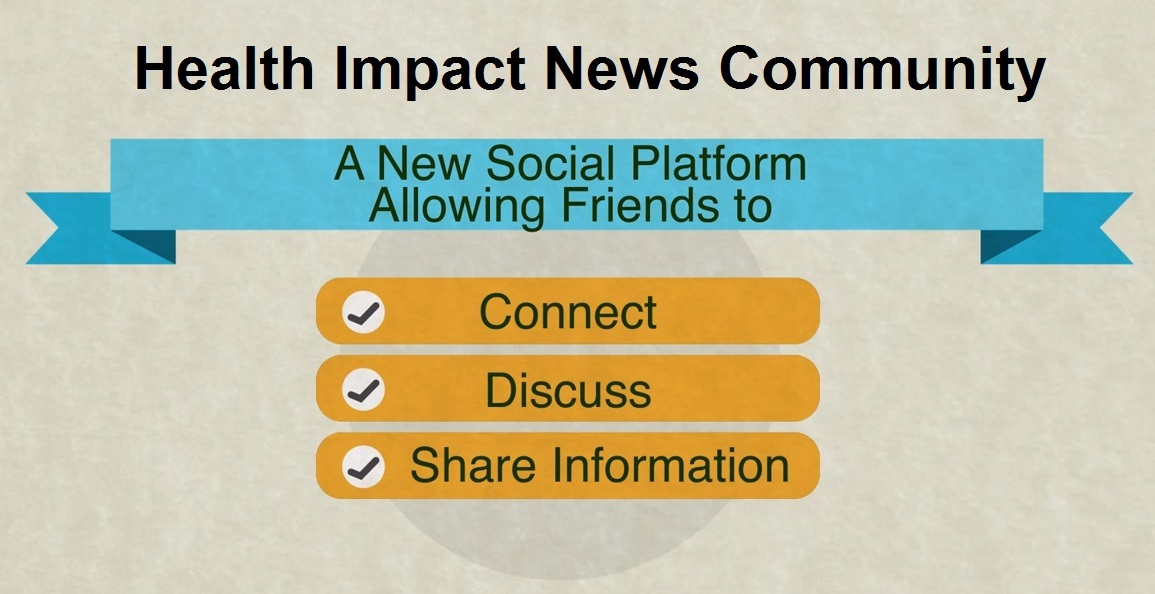 Published on June 23, 2012