The University of South Florida Health Byrd Alzheimer's Institute has announced that they will conduct an 8-month pilot study investigating coconut oil for individuals with mild to moderate Alzheimer's disease. For those in Florida that would like to participate in the trial, see the flyer above.
Coconut oil has made dramatic improvement in many people with Alzheimer's, and Health Impact News has published many of these testimonies. See for example:
Coconut Oil and Alzheimer's Disease: The News is Spreading
Film to be Made of Father's Recovery from Alzheimer's with Coconut Oil
Canadian Man Swears by Coconut Oil as Alzheimer's Remedy
Woman with End-stage Alzheimer's Sees Improvement in One Week after Starting CoconutOil
Coconut Oil Reverses Dementia in 100 Year Old Woman
Coconut Oil Reverses the Effects of Alzheimer's in 50 Year Old Woman
Alzheimer's and Coconut Oil: How coconut oil gave me back my brain
We applaud the Byrd Institute for conducting this study.
The nation's largest Alzheimer's "non-profit" research institute made statements last year to its members discouraging them from trying coconut oil. The Alzheimer's Association receives over $230 million per year, but refuses to study anything besides pharmaceutical drugs. A review of their public tax returns show that 27% of their revenue is spent on salaries and management, and much of the remaining 73% goes to medical colleges, universities, and hospitals for research, all with strong ties to the pharmaceutical industry. (See: Alzheimer's Association Warns Against Coconut Oil – Member Replies "Coconut Oil Gave us our Father Back!")
For more information on coconut oil and Alzheimer's, visit CoconutOil.com's Alzheimer's section.
Virgin Coconut Oil:
How it has changed people's lives and how it can change yours!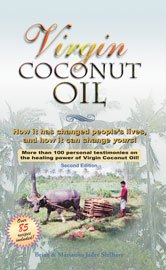 Includes 85 recipes – Free shipping available!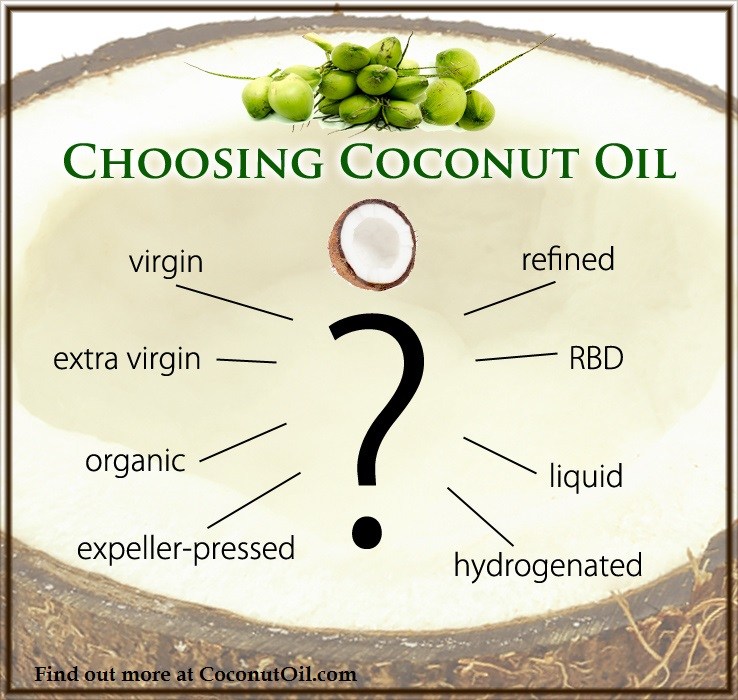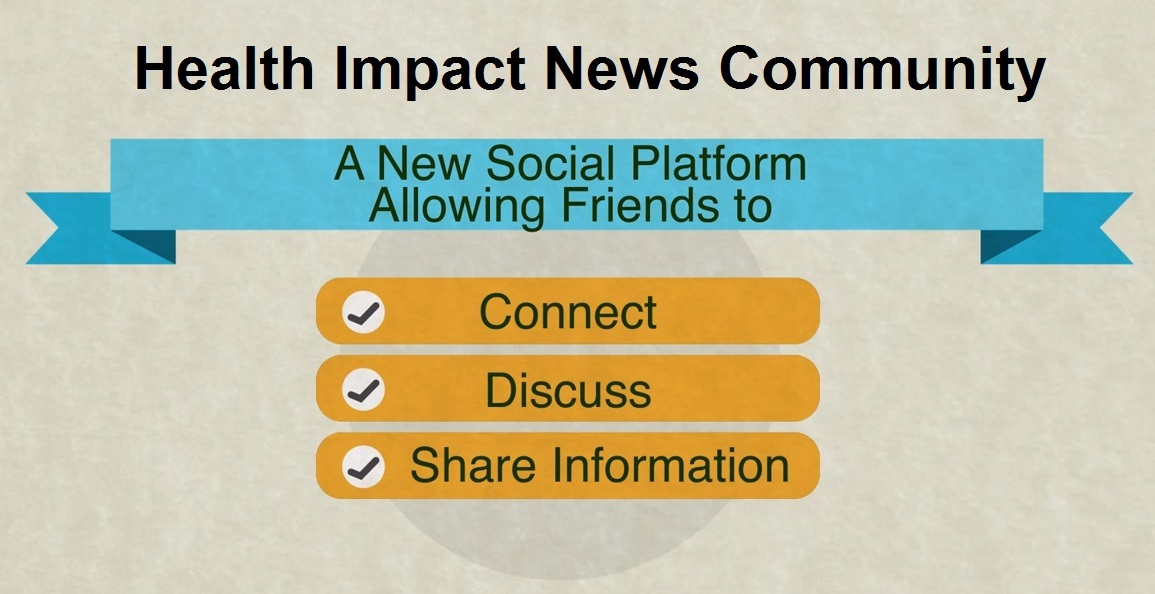 Published on June 21, 2013