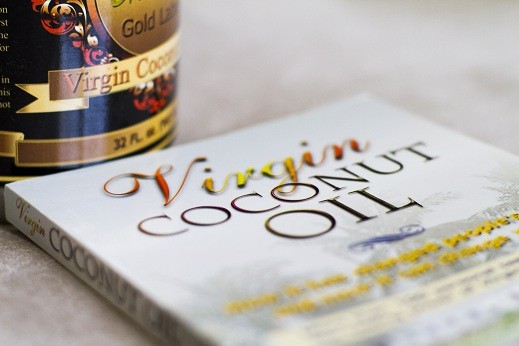 I have read all these questions and felt I must post about my amazing experience with Virgin Coconut Oil.
I am 35 years old and severely hypothyroid. I was on thyroxine at very high does for 5 years before I started looking for an alternative. My doctor said my levels were alright, however I was still extremely lethargic and suffered from "brain fog".
I started out taking 2 tablespoons a day and instantly felt the effects. It was so energizing that I couldn't take it before bed or I wouldn't sleep.
I upped my dose to around 3 tablespoons, eating it off a spoon, adding it to my coffee (yum!), with jam on toast, baking with it, rubbing it on my skin instead of a moisturizer… even using it as personal lubricant!
After 3 months I went back to the doctor as I was getting night sweats and losing weight. I dropped my medication by 1/2 to support the work the Virgin Coconut Oil was doing.
All the bad side effects were reversed and I'm taking less drugs. I've been taking it for over a year now, at times with Apple cider vinegar, and I've just started taking fish oils again.
I feel I will take this oil for the rest of my life and I will tell my story to anyone who asks!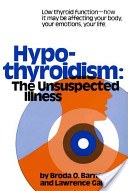 Hypothyroidism: The Unsuspected Illness, by Dr. Broda Barnes
Click for more info.
Virgin Coconut Oil:
How it has changed people's lives and how it can change yours!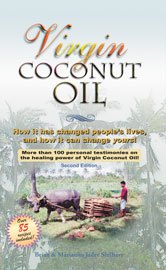 Includes 85 recipes – Free shipping available!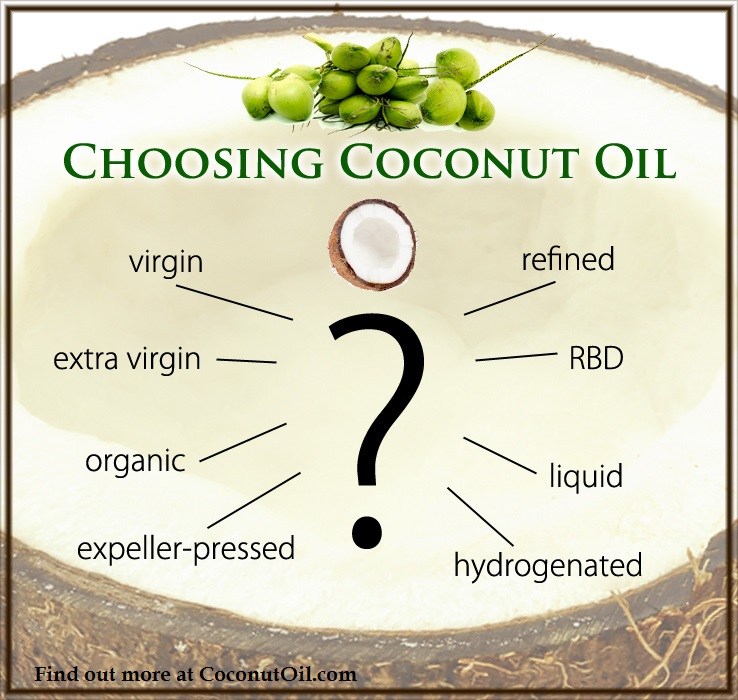 Published on July 26, 2013