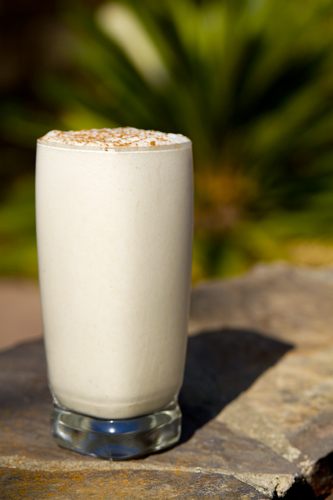 By Sarah Shilhavy
Health Impact News
Cold drinks are a popular summer staple that coffeehouses and restaurants make a killing off of every year with their ridiculous prices. However, there is little need to buy them. Making most of these drinks at home is easy, not to mention with far more healthy potential when you control what goes into them.
Adding coconut oil to your blended cold drinks is one way to get your daily dose of coconut oil without it being bothersome or boring. Not only that, but the addition of coconut oil will also give your endurance and energy a boost, keeping you going throughout the day or acting as a quick pick me up along with some natural fruit as the day drags on.
You can take coconut oil in your cold drinks two ways: perfectly blended, or with little chunks. Considering coconut oil is a solid below 76 degrees F, adding it straight to a cold drink, even if you blend it, will keep the oil in tiny clumps or a melty froth. Some find this annoying and don't appreciate the crunch or things like the coconut oil clumps clogging straws, but others enjoy the added bit of texture. If you'd prefer the clumps to be nonexistent, the solution is extremely simple: melt the desired amount of coconut oil and slowly pour it into your drink as it blends. No clumping! Here is a video to show you how:
To get started, try one (or all) of the recipes below. You're bound to like at least one of them.
Banana Orange Coconut Oil Smoothie Recipe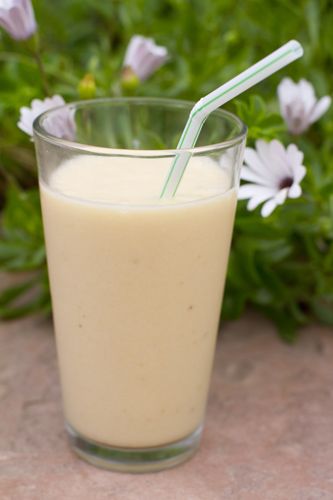 Strawberry Vanilla Coconut Oil Smoothie Recipe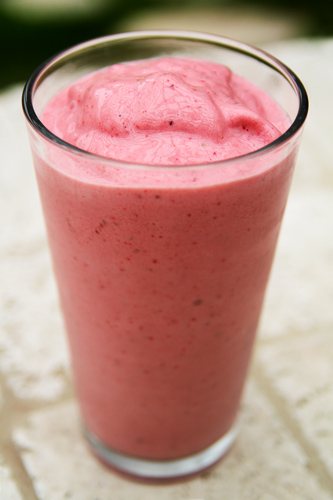 Coconutty Green Coconut Oil Smoothie Recipe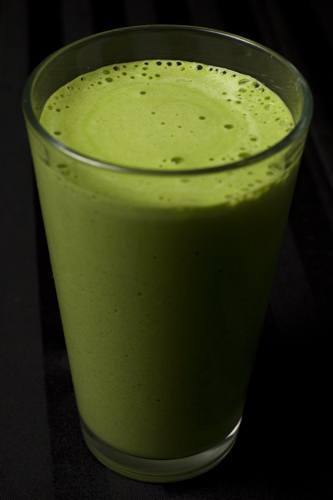 Pecan Coconut  Oil Chocolate Milk Recipe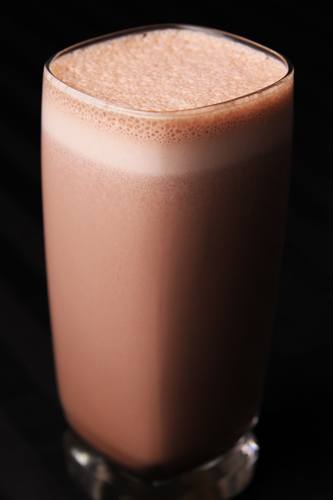 Creamy Coconut Oil Cinnamon Smoothie Recipe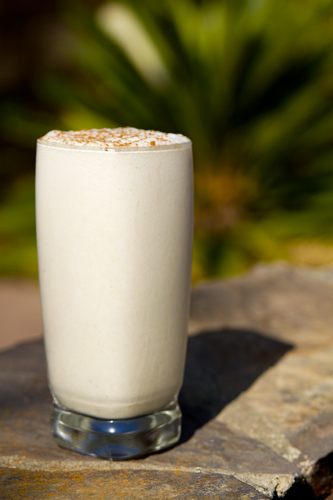 Tropical Coconut Cocktail Recipe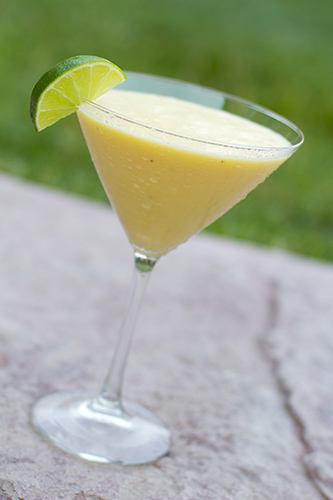 However you decide to add coconut oil to your homemade coffeehouse-worthy blended drinks, the process will be easy, and the drink will be delicious.
Virgin Coconut Oil:
How it has changed people's lives and how it can change yours!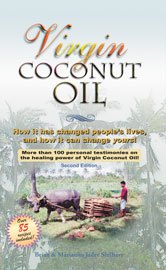 Includes 85 recipes – Free shipping available!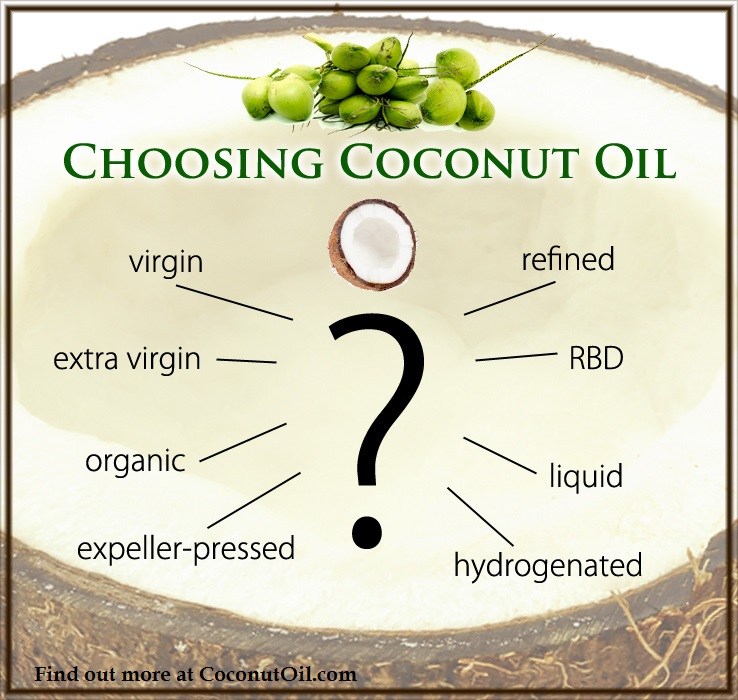 Published on August 29, 2014