I really enjoy giving homemade, natural gifts, and coconut oil is a wonderful ingredient in most homemade creations. Homemade Lotion Bars are a favorite gift idea because they are so versatile and can be made to suit any skin type or need.
My most recent creation is another gift favorite: Peppermint Whipped Body Butter!
It has many of the same ingredients as many homemade lotions and lotion bars, but doesn't need beeswax or water/liquids, so it is shelf stable indefinitely. The mixture is whipped as it cools, creating a cloud-like body butter that feels like velvet on the skin! Whipped Body Butter is made with all natural ingredients, and the combination of oils and butters absorbs in to skin quickly without leaving an oily film.
If you haven't made your own beauty products before, I'd encourage you to start with an easy recipe like this.
Peppermint Whipped Body Butter with Coconut Oil Recipe 
Ingredients:
½ cup Shea Butter
½ cup Cocoa Butter or Mango Butter
½ cup Coconut Oil
½ cup light oil like almond, olive or jajoba
10-30 drops of Peppermint (or other) essential oil for scent
What to do:
In a double boiler or glass bowl, combine all ingredients except essential oils.
Bring to medium heat and stir constantly until all ingredients are melted.
Remove from heat and let cool slightly.
Move to fridge and let cool another 1 hour or until starting to harden but still somewhat soft. (this may take more or less time depending on the container it is in)
Add the essential oil(s) of your choice and use a hand mixer to whip for 10 minutes until fluffy.
Return to fridge for 10-15 minutes to set.
Store in a glass jar with a lid and use as you would regular lotion or body butter. If your home stays above 75 degrees, it may soften and need to be kept at the fridge, but it will stay whipped at a temperature lower than that.
Enjoy!
For more natural skin care recipes, check out my archive of natural living recipes.
Bio:
Katie is a happy housewife and work at home mom of four. She's a real food crusader dedicated to cooking healthy, whole-food recipes for her family and helping other families do the same. A lover of books, kettlebell junkie, scuba diver, and coffee addict who can finally do a pull up. Stop by and say hi at her blog: WellnessMama.com.
Virgin Coconut Oil:
How it has changed people's lives and how it can change yours!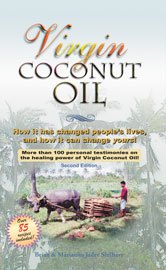 Includes 85 recipes – Free shipping available!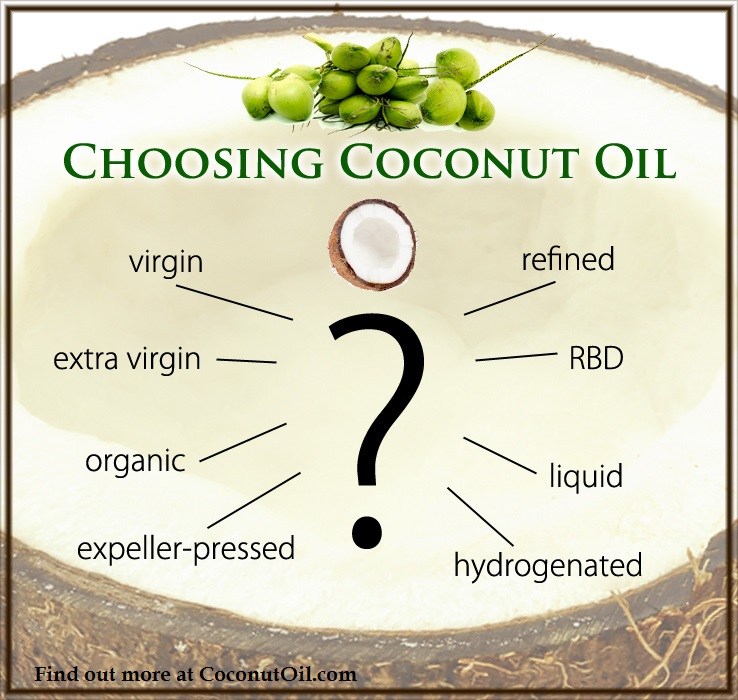 Published on December 10, 2012