For hot summer days when you do not want to heat up your kitchen using the oven or stove, but still want to incorporate coconut and coconut oil into your diet, consider these no bake recipes! Most of them require refrigeration or putting into the freezer, so not only are you not heating up your kitchen and house, but you have something cool to put in your mouth and cool yourself down! Click on each picture to go to the actual recipe.
Virgin Coconut Oil:
How it has changed people's lives and how it can change yours!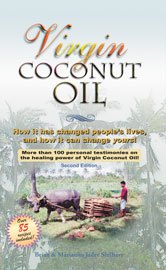 Includes 85 recipes – Free shipping available!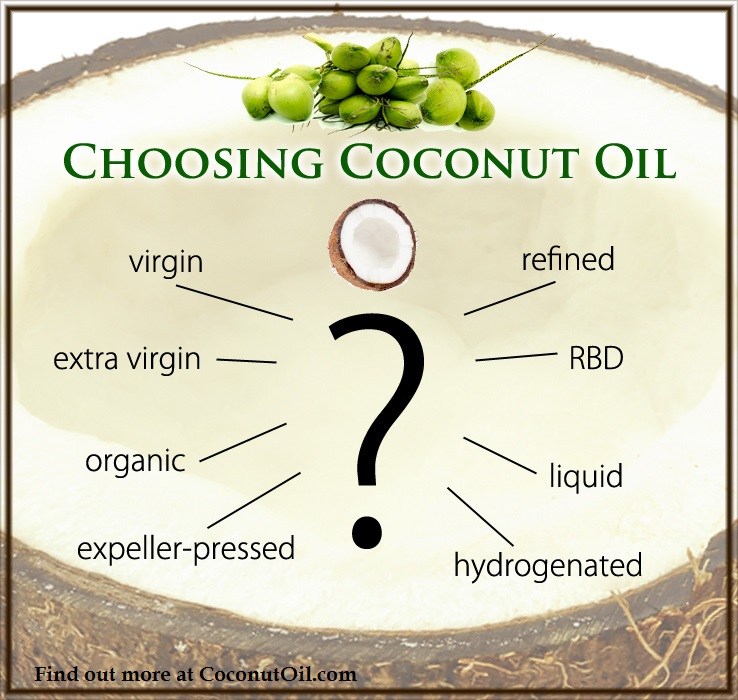 Published on July 4, 2012