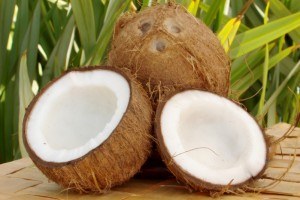 by Villafish
Alzheimer's Weekly
My father was in the very last stage of Pick's, a form of dementia, when we placed him in a care facility in Nov. of 2011.  It was expected that he would not survive past the holidays.
When we heard about coconut oil as a dementia therapy, our family thought, "why not?  What can it possibly hurt at this point?  Wouldn't it be neat if coconut oil helped his symptoms?"
My father, age 86, has been taking coconut oil since December of 2011 and he is "recovering" his personality as well as his physical health.  He interacts with others again and understands where his is and why.  He also recognizes family members again.  To say the least, we are pleasantly surprised by Dad's improvement.
Did coconut oil do this?  Who knows, but it sure didn't hurt.  Instead of planning for my father's demise, we have to re-think his care options since he is thriving for now.  We did not expect a cure with coconut oil, and we certainly did not get a cure, but we are sure glad we tried it.
Virgin Coconut Oil Beats Drugs in Treating Alzheimer's
A Holistic Guide to Geriatric Care – eBook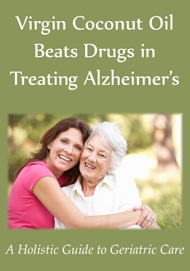 In this book we look at the problems and causes of Alzheimer's as they are related to an epidemic of prescription drugs being marketed to seniors, and we look at the strong evidence for dietary intervention, starting with coconut oil.
We bring you the stories of 10 different families who saw Alzheimer's lessened or reversed by adding coconut oil to their diet, which is representative of thousands of others who are experiencing similar results. We offer guidelines on usage and types of coconut oil to consider, as well as other non-drug tips for holistic geriatric care.
Our target audience is the millions of caregivers out there loving caring for our senior population who will find it difficult to get this information from their doctors or medical professionals not trained in these areas.
Read Virgin Coconut Oil Beats Drugs in Treating Alzheimer's on your mobile device!
$1.99
Virgin Coconut Oil:
How it has changed people's lives and how it can change yours!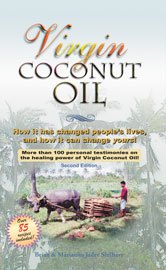 Includes 85 recipes – Free shipping available!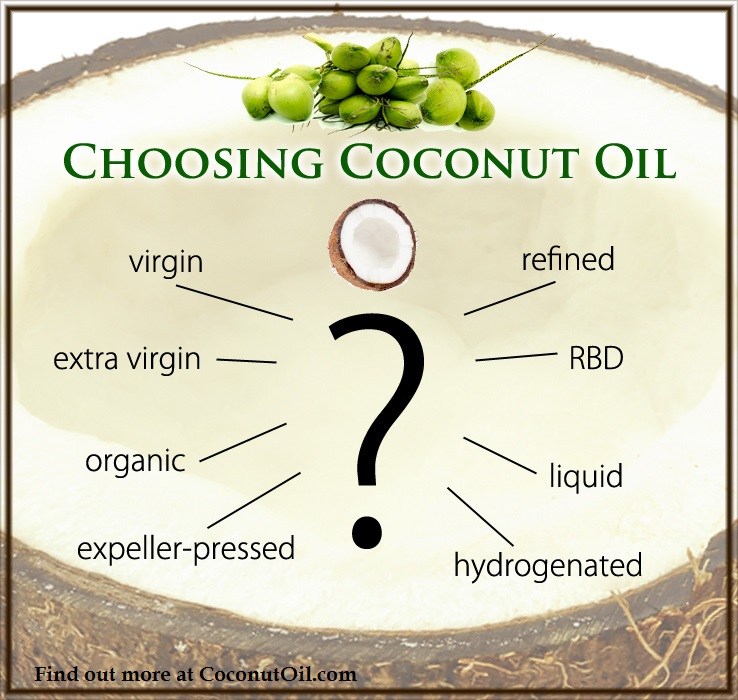 Published on June 4, 2012