Thought I would just share some coconut oil beauty ideas!
Coconut oil beauty uses recap:
makeup remover
oil cleansing method
hair conditioner
body scrub (coconut oil and sugar)
shaving cream
heal skin conditions
body/face moisturizer
bath oil, sunscreen, and more!
Chemical free beauty at it's best…
I just love coconut oil!!!!
Virgin Coconut Oil:
How it has changed people's lives and how it can change yours!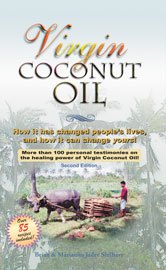 Includes 85 recipes – Free shipping available!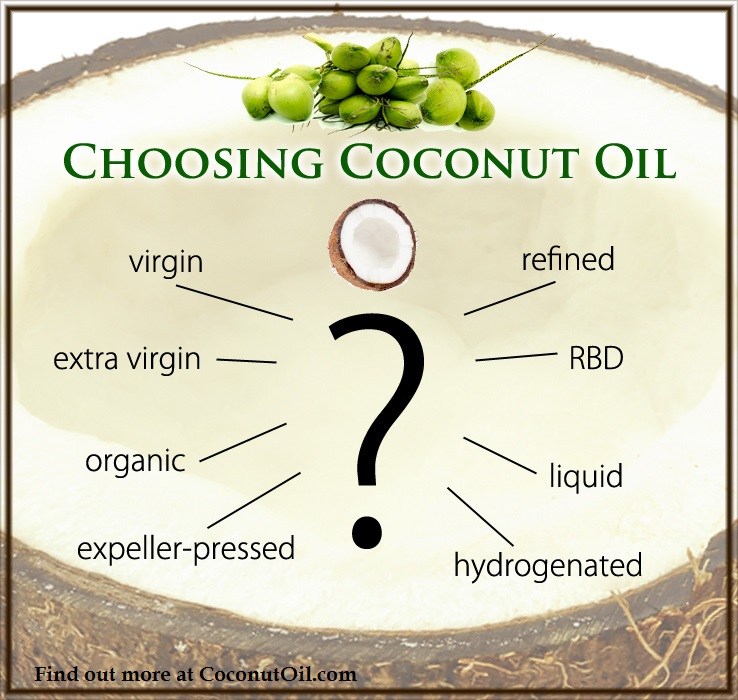 Published on November 20, 2013