Unlike some recipe websites that are taking advantage of the popularity of coconut oil and simply taking existing recipes and substituting coconut ingredients to quickly come up with "coconut recipes" that have never been actually made, each coconut recipe here has been tested and created in the kitchen. Tropical Traditions users submit the bulk of the recipes from their own personal creations, and many of these users are chefs or accomplished cooks and bakers. Each coconut recipe submitted is carefully screened, and we only publish those coconut recipes that we have either tested ourselves, or know have been proven to work when prepared properly.
Check out the gallery below, or visit Free Coconut Recipes for even more delicious recipes!
| | | |
| --- | --- | --- |
| COCONUT DESSERTS AND SWEETS RECIPES | | |
|    | | |
| COCONUT BEVERAGES RECIPES | | |
|   | | |
| COCONUT ENTREES RECIPES | | |
|   | | |
| COCONUT SOUPS, SALADS, AND SIDES RECIPES | | |
|   | | |
| COCONUT BREADS, MUFFINS, BREAKFASTS, AND SNACKS RECIPES | | |
|   | | |
| COCONUT CONDIMENTS, DIPS, DRESSINGS, AND SAUCES RECIPES | | |
| | | |
About the author: Unlike many people who write about coconut oil by simply reading about it, Brian Shilhavy actually lived in a coconut producing area of the Philippines for several years with his family, observing firsthand the differences between the diet and health of the younger generation and those of his wife's parents' generation still consuming a traditional diet. This led to years of studying Philippine nutrition and dietary patterns first hand while living in a rural farming community in the Philippines. Brian is the author of the best-selling book: Virgin Coconut Oil: How it has changed people's lives and how it can change yours!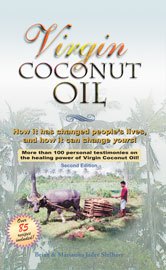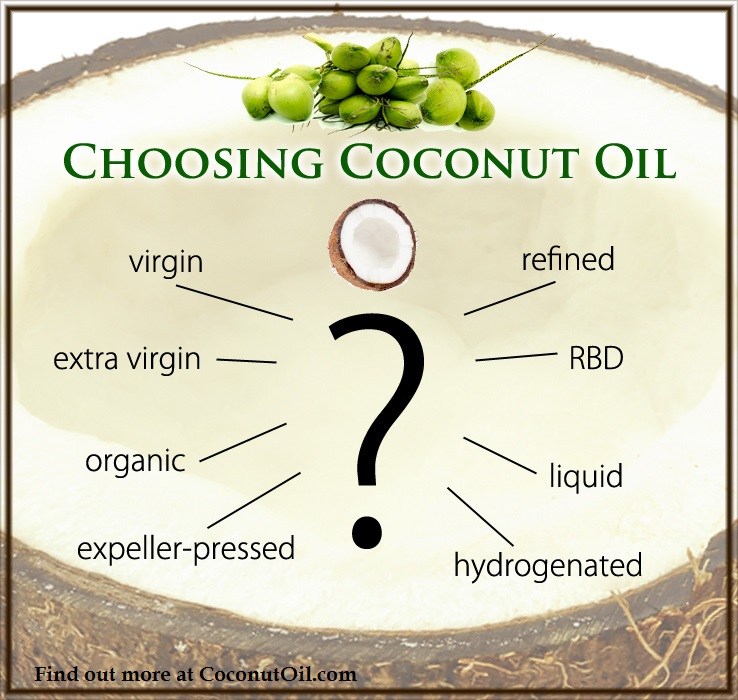 Published on September 19, 2012