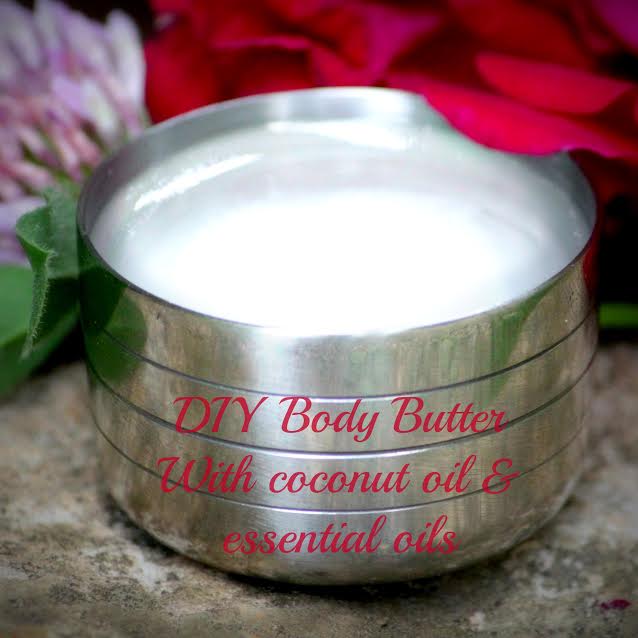 By Cheree
Natural & Frugal: Raising 6 Kids
My family loves making and using all things DIY, including body care items. Coconut oil and essential oils are favorites in my house and making body butter is loved by all my teen daughters.  We enjoy passing on the recipes we discover and love to everyone so they can enjoy them as well. These DIY body butters are natural and can be customized to fit your own preferences. Toxic free and DIY is what I am all about.
I like to use the hand mixer with just one beater on it and I add my ingredients in a pint or quart jar depending on how much I am making. I fill the jar 3/4 full with solid coconut oil and I add the other ingredients on top and blend right inside the jar for about three minutes, whipping up the oil into a creamy body butter. Then I simply add another scoop of the virgin coconut oil if needed and mix again for a minute or two. When finished, I just screw the lid on and the only clean up is the one beater. You are mixing right in your storing container. The body butter stays good for about a year and does not need to be refrigerated but it can melt if it gets too warm.
Body Butter #1:
Add 10 drops tea tree oil, 10 drops lavender essential oil, and 10 drops of eucalyptus essential oil to 1 tbsp. of organic sesame oil and 1 cup of virgin coconut oil. Mix as directed above.
Body butter #2 (Chest rub/vapor rub/cooling rub):
Add 5 to 10 drops eucalyptus essential oil, and 5 to 10 drops peppermint essential oil to 1 tbsp. of organic extra virgin olive oil and 1 cup of virgin coconut oil. Mix as directed above. My kids love this.
Body butter is an amazing DIY beauty cream that can be used for so much. Great for wrinkles, sunscreen, skin lotion, night cream, heck day cream or anytime cream. I even use it to shave with, just rub it in when desired.
Body butter is more like a whipped butter or a cream consistency, but you can make it thinner and slightly thicker by what you add. For thicker use more solid coconut oil. There is no real science to what you add, add the amount of what you want, blend it and use it. You can make it the consistency you desire by playing around with the recipe.
I have been natural for a very long time and I started becoming totally DIY around 9 years ago. I was baffled to find that so many were charging for these DIY recipes so I decided I would share what I know free to anyone who wanted to learn. I am a mom of 6, married 19 years, and a 5 year cancer survivor living the amazing natural life.
Read the full article and comment here.
More Non-Toxic DIY Coconut Oil Recipes:
Virgin Coconut Oil:
How it has changed people's lives and how it can change yours!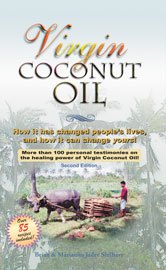 Includes 85 recipes – Free shipping available!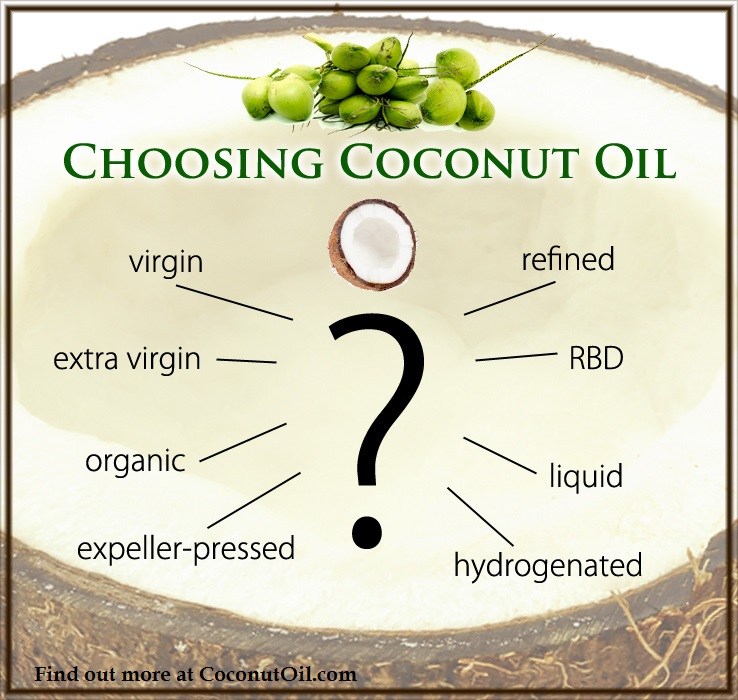 Published on May 23, 2014