Note: Bonnie mentions in the video that coconut oil can replace minerals after a workout, much like Gatorade. This is not true, and she is probably confusing coconut water for coconut oil in terms of mineral or electrolyte replacement.
While I go through opiate detox, my body is also detoxing off of toxins in the foods I have been eating and this is a great cleanse that is working for me.
Coconut oil is a powerful cleansing food that also provides plenty of natural energy during a detox.
The cleansing properties of apple cider vinegar have been utilized for centuries. Eastern medicine teaches us that apple cider vinegar can help stimulate circulation and aid detoxification in the liver. Ancient cultures often used apple cider vinegar to purify the blood. Today we are exposed to more toxins than ever before, so it's become even more important that we take care of our bodies by detoxing with natural medicinal foods like apple cider vinegar.
Virgin Coconut Oil:
How it has changed people's lives and how it can change yours!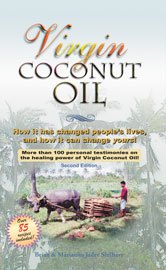 Includes 85 recipes – Free shipping available!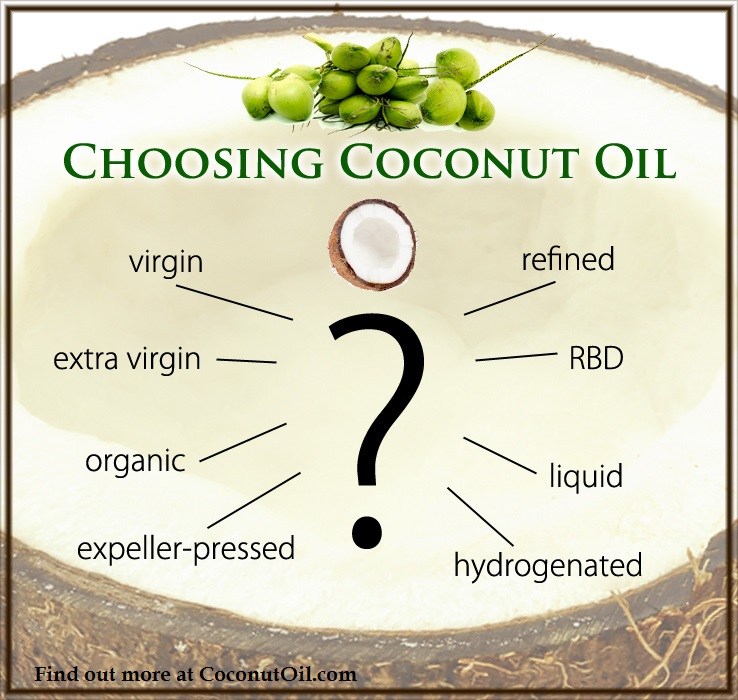 Published on June 18, 2012