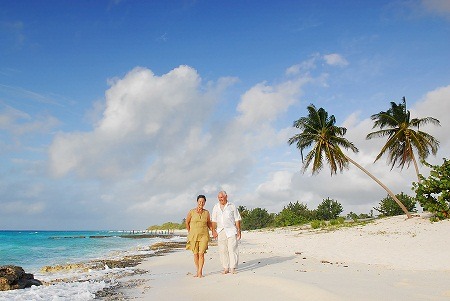 My dad has mid stage Alzheimer's disease. Within 2 weeks on coconut oil his short term memory, mood and even physical dexterity have improved. I would estimate he is where he was 9 months to a year ago. This after only 2 weeks!
Perhaps more amazing than this is my mother. She has had mental disease for 45 years. Some have diagnosed her as bipolar, others say schizophrenic. But whatever it is, she is showing improvement in mood and mental abilities. Perhaps some of this is because Dad is improving which takes stress from her (she is his primary caregiver, although I am there most every day)  I believe at least part of her change is the coconut oil. Time will tell but praise God for the 45 years of prayers being answered!
I have been making some candy which makes taking the oil a treat. I'll try to keep you all posted but please just give this a try if you are considering it. It can't hurt. Coconut has many health benefits. My dad is taking about 2 tablespoons a day but I plan to increase that some.
Virgin Coconut Oil Beats Drugs in Treating Alzheimer's
A Holistic Guide to Geriatric Care – eBook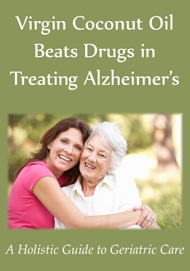 In this book we look at the problems and causes of Alzheimer's as they are related to an epidemic of prescription drugs being marketed to seniors, and we look at the strong evidence for dietary intervention, starting with coconut oil.
We bring you the stories of 10 different families who saw Alzheimer's lessened or reversed by adding coconut oil to their diet, which is representative of thousands of others who are experiencing similar results. We offer guidelines on usage and types of coconut oil to consider, as well as other non-drug tips for holistic geriatric care.
Our target audience is the millions of caregivers out there loving caring for our senior population who will find it difficult to get this information from their doctors or medical professionals not trained in these areas.
Read Virgin Coconut Oil Beats Drugs in Treating Alzheimer's on your mobile device!
$1.99
Virgin Coconut Oil:
How it has changed people's lives and how it can change yours!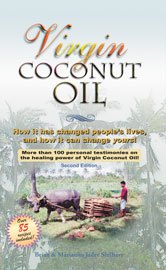 Includes 85 recipes – Free shipping available!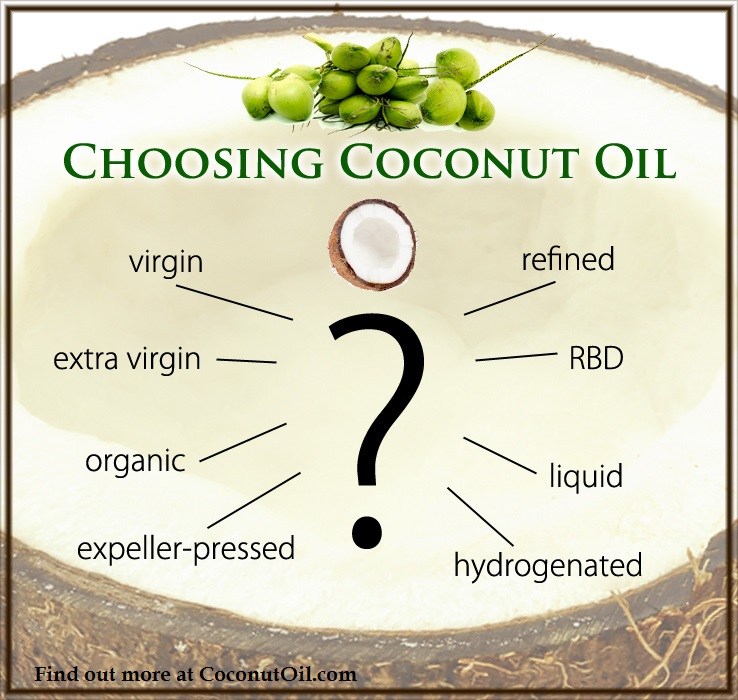 Published on June 3, 2012