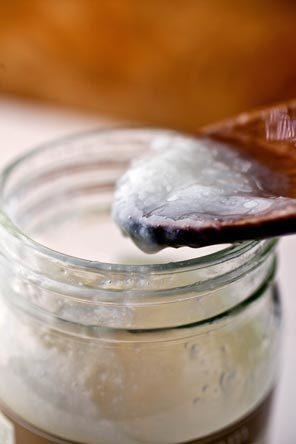 by Jacquelyn Byers
Little Owl Crunchy Mama 
If I were a poet I would write an ode to coconut oil. It might start something like this:"Oh, Coconut Oil, how I love thee. Let me count the ways."

I know, right? Terrible. Thankfully for you I am not a poet. So I won't bore you. But I will tell you how I use coconut oil every day. Maybe some of these you already know about. Maybe some will be new. Maybe I've left out some. But regardless, here are
15 Ways I Use Coconut Oil Every Day:
Put it on my legs before shaving in the shower rather than using scaryShaving Cream.
Slather it on after a shower instead of spending time making or buying expensive Body Lotion.
Use it in place of rancid vegetable oils in Baking.
Use it for Popping Popcorn instead of vegetable oil.
Use it for Sauteing delicious veggies.
Use it as a all-natural Lubricant. (Don't worry.. it's in a different bottle than the one for kitchen use.)
Take it by the spoonful as Appetite Regulator
Mix it with a little bit of baking soda to make a super easy, cheap, effective, natural Deodarant
Use it as the base for making Chocolate.
Use it as a natural Gel if my hair gets fly-aways.
Place a bit on the ends of my hair for Conditioner 
As a replacement for Nipple Cream for us lactating mothers
Sometimes as Baby Lotion instead of my beloved olive oil.
As Face Lotion
As a quick Lip Balm
Virgin Coconut Oil:
How it has changed people's lives and how it can change yours!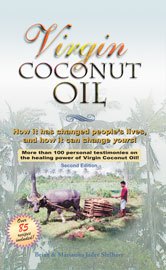 Includes 85 recipes – Free shipping available!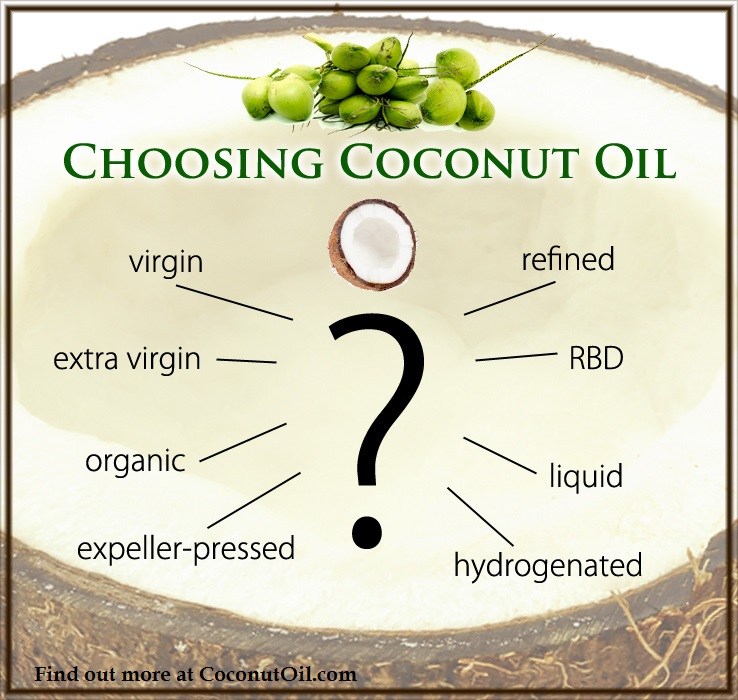 Published on October 24, 2012