The average lifespan of someone with an autoimmune disease is 10 years shorter than a healthy person.
It doesn't have to be this way! Learn to break the cycle of autoimmune pain at Dr. Peter Osborne's Autoimmune Revolution!
Health Impact News
Autoimmune diseases and the physical, chemical and emotional pain they create impacts millions around the world. The primary way doctors treat these diseases today is to prescribe immune suppressing drugs. Unfortunately, this approach has failed to achieve a meaningful outcome and has created an even greater health crisis — what Dr. Peter Osborne calls "The Prescription Pain Trap" — which you will learn more about during this event.
During The Autoimmune Revolution, you'll learn about:
Conquering chronic pain and autoimmune conditions
The connection between autoimmune diseases, diet and lifestyle choices
6 diet and behavior changes you need to make to radically improve health
Breaking the cycle of medications and dependency on allopathic treatments
Dr. Osborne created The Autoimmune Revolution to help you prevent and reverse autoimmune pain. It's time to achieve greater health and improved happiness so you can break the cycle of pain and start living again!
Attend this event FREE and online January 30, 2017 through February 6, 2017 by registering here.
Purchase ALL of the Talks for 50 – 70% OFF Before the Event Begins!
Don't have time to watch all the episodes for FREE each day? You can purchase all of the videos for 50 – 70% OFF and then own them to watch at your leisure.
To take advantage of this pre-event special sale, go here.
Comment on this article at HealthImpactNews.com.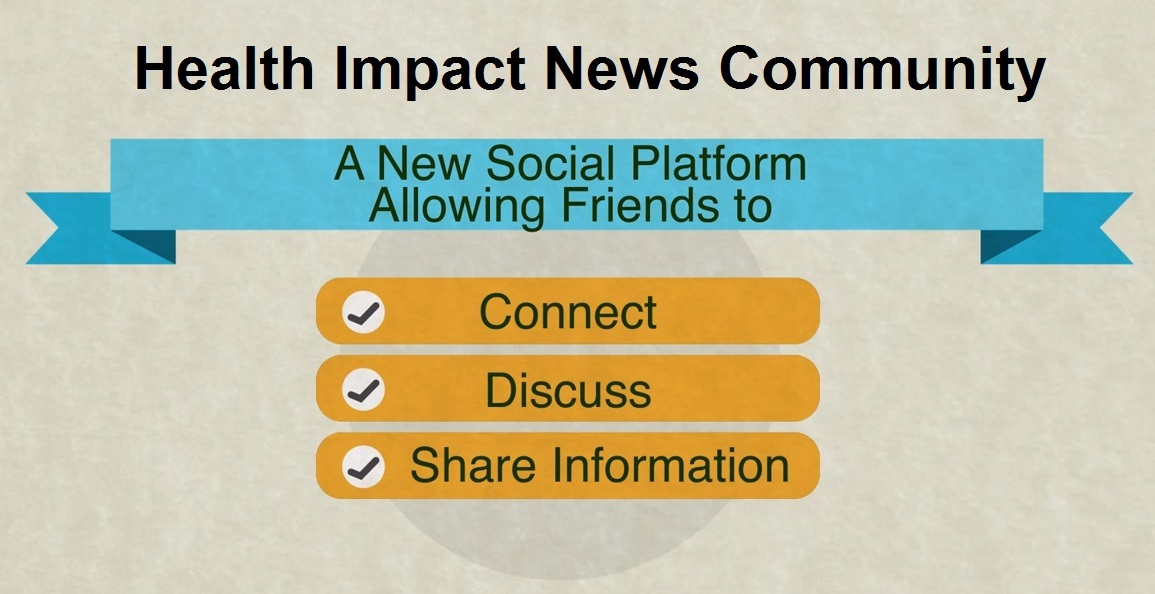 Published on January 27, 2017