by Sarah Shilhavy
FreeCoconutRecipes.com
Adding coconut oil to your smoothies is one of the easiest ways to incorporate more coconut oil into your diet. One common complaint we find with coconut oil smoothies is that the oil can tend to "clump up" if it is added to cold ingredients when making coconut smoothies. Did you know that there is an easy way to to ensure your coconut oil doesn't end up making your smoothie lumpy? Watch this video to see how to add coconut oil to your smoothies without it clumping up!
Looking for a new smoothie recipe? Free Coconut Recipes offers many smoothie recipes, all of which could have coconut oil added for more nutrition. Here are some of our most popular smoothie recipes. Click on the image below to get the recipe.
COCONUT SMOOTHIE RECIPES
Virgin Coconut Oil:
How it has changed people's lives and how it can change yours!
Includes 85 recipes – Free shipping available!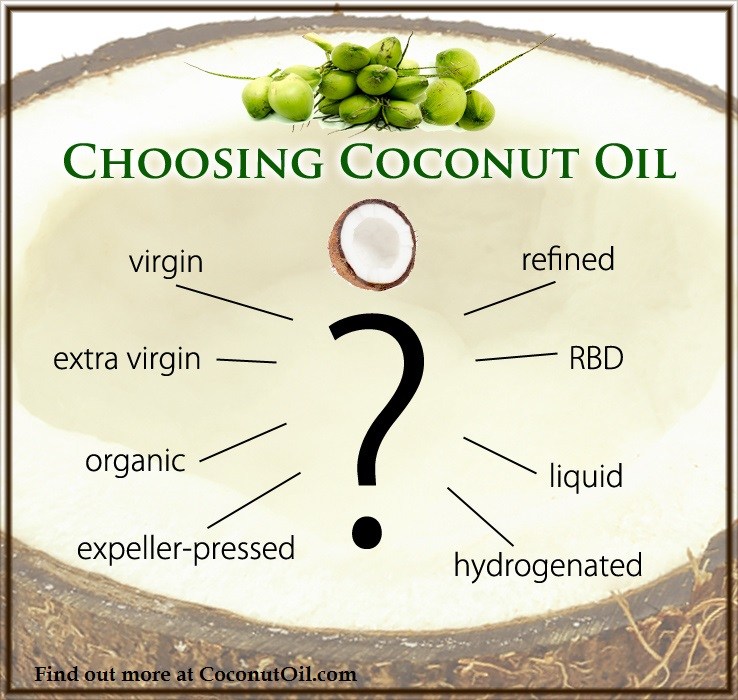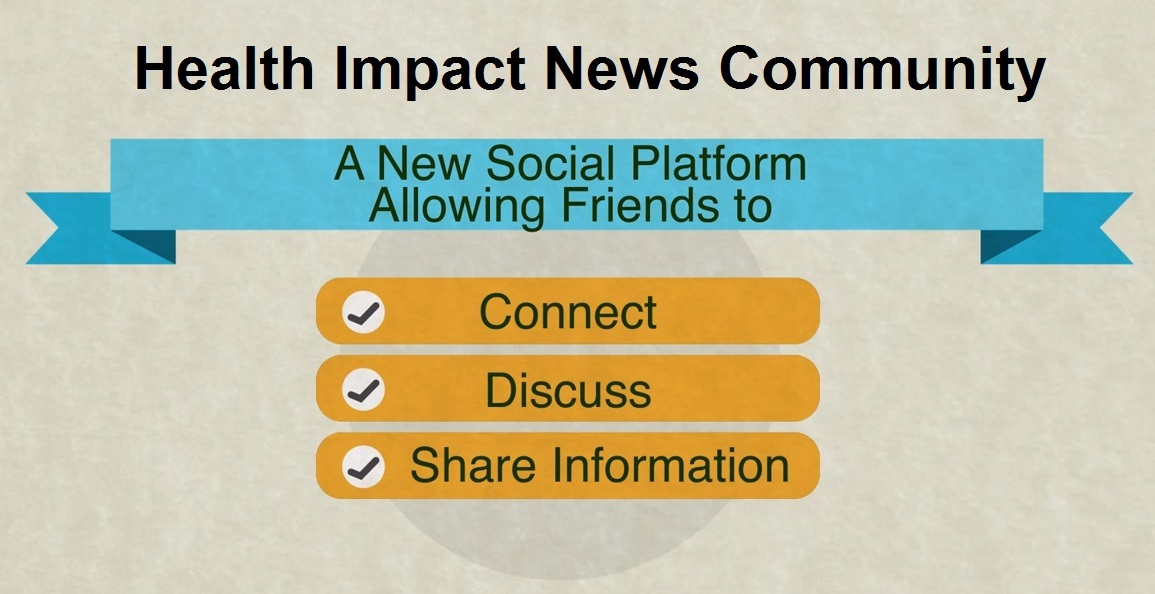 Published on October 18, 2012