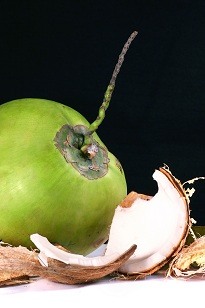 This creamy, healthy, and anti aging adaptation of the classic Pina Colada will leave your skin glowing. Packed with protein and healthy fats, this coconut, almond and avocado concoction will help to hydrate skin from the inside out and give you an Omega buzz. You can enjoy this healthy cocktail virgin (or not, we won't tell).
The Coconut oil in this drink provides you with medium-chain fatty acids (MCFA's) which are a great aid in losing weight, lowering cholesterol, and reducing the risk of cardiovascular disease.  According to Dr. Perricone, MCFA's will give you immediate energy and increased thermogenesis (fat burning) which also helps circulation.
Ingredients:
4-6 oz. unsweetened almond milk
1 c. frozen pineapple pieces
1 sm. piece avocado (about 1/5 of a lg. avocado or ¼ of a sm. one)
1 tbsp. shredded unsweetened coconut
1 tbsp. coconut oil
Dash vanilla extract
2-4 ice cubes
4-6 oz. water
1 oz rum (optional)
Directions:
1. Combine all ingredients in a blender.
2. Blend until smooth and creamy.
Read the full article and comment here: http://www.dailyperricone.com/2012/06/drink-up-beautiful/
Virgin Coconut Oil:
How it has changed people's lives and how it can change yours!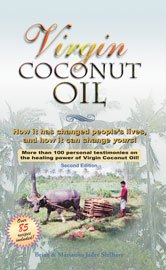 Includes 85 recipes – Free shipping available!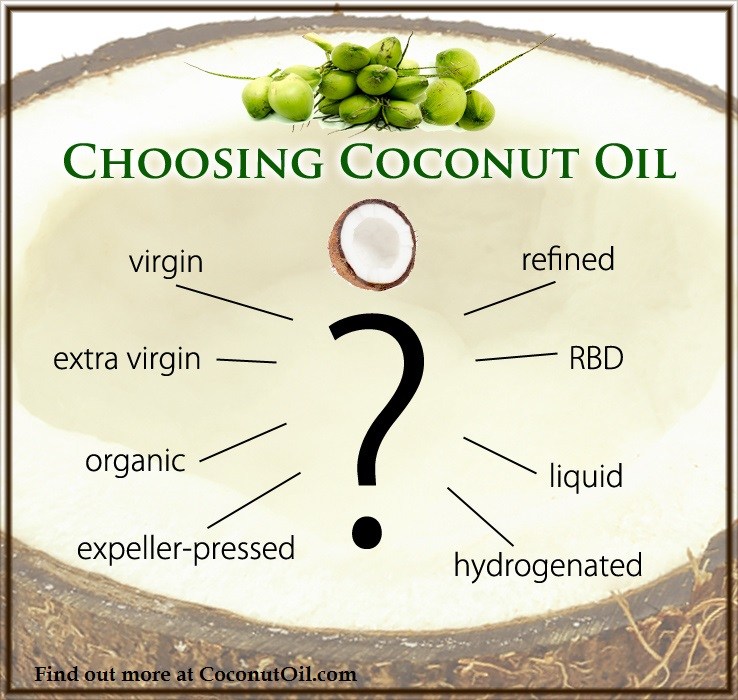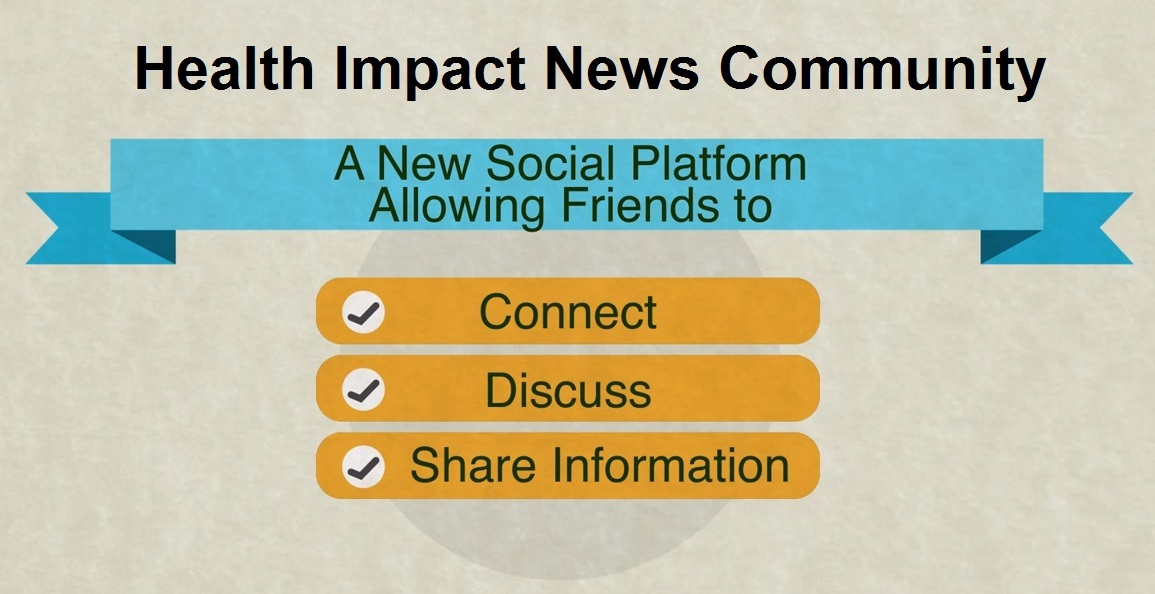 Published on June 15, 2012