New NHS statins guidance 'risks harming patients'
Telling millions of healthy people to take statins risks harming 'many patients over many years', doctors warn Jeremy Hunt, the Health Secretary, and watchdogs
By Edward Malnick
The Telegraph
Excerpts:
Millions of people over the age of 50 risk harming their health if they follow new NHS guidance telling them to take statins, leading doctors have warned the Health Secretary.
Proposals to advise 12 million people to take the drugs could have "worrying" consequences because the plans were borne out of an "overdependence" on studies funded by the pharmaceutical industry, they say.
The group cites research, independent of the drug industry, showing that statins have been associated with a 48 per cent increase in the risk of diabetes in middle-aged women. Other potential side effects could include depression, fatigue and erectile dysfunction, they warn.
In a letter to Jeremy Hunt, the prominent clinicians, including the head of the Royal College of Physicians and a former chairman of the Royal College of General Practitioners, say that the majority of the National Institute for Health and Care Excellence (Nice) panel responsible for drawing up the guidelines has "direct financial ties" to firms that manufacture statins.
They say that those with "industry conflicts" should be barred from helping to prepare drug guidelines.
Read the Full Article here.
Learn more about cholesterol-lowering statin drugs.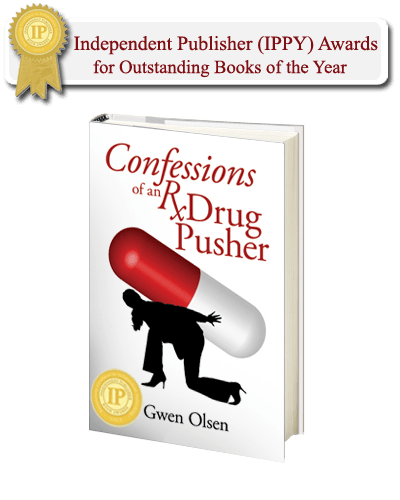 Free Shipping Available for this book!
Learn More
Published on June 15, 2014