by Sarah Shilhavy
Health Impact News
Coconut flour is one of the trickiest, if not the trickiest, most finicky, temperamental, fickle gluten free flour to work with. However, when you get it right, coconut flour baked goods will be some of the best you've ever had, gluten free or otherwise.
One of the hardest baked goods to convert to gluten free with coconut flour would be cookies. How do you do it? It's either not the right texture, too crumbly, too dense, requires too many eggs or simply bakes up into sawdust. Not tasty.
The easiest solution would be not to use 100% coconut flour in the recipe you're trying to convert. Mix it with some of your other favorite gluten free flours, but remember the density rule of coconut flour: 1 cup wheat flour is the equivalent of 1/3 – 1/2 cup coconut flour. This will generally apply to nearly all gluten free flours because most of them have the same density level as wheat. Because of this, the amount of coconut flour you use in your custom gluten free flour mix per recipe may be the least amount of all the flours.
With that said, 100% coconut flour can make excellent cookies all on its own. But as with any new experiment, it may take a few failed tries to get your recipe just right. Since cookies are all about the texture, there are a few main pointers you need to keep in mind when trying to achieve a certain cookie type.
Crispy Cookies:
Crispy cookies are one of the easiest to achieve with coconut flour or a coconut flour blend. Limit the amount of eggs, use a solid fat, and bake the cookies until they are a deep golden brown.
Cakey Cookies:
The soft, cakey texture is probably the easiest texture to get when baking with 100% coconut flour. Try adding a liquid or cream like yogurt or sour cream to your cookie dough, use 2-5 eggs per batch and don't over-bake.
Chewy Cookies:
This is the hardest texture to work with when it comes to coconut flour cookies. Try using thick sticky sweeteners like maple syrup, honey, or brown sugar, minimal flour, and melt the fat used (butter or coconut oil recommended). The dough consistency for chewy cookies should be somewhere between typical stiff cookie dough and brownie batter. Sticky, but not liquidy.
Meanwhile, browse through these 10 kitchen tested coconut flour cookie recipes to get a little more familiar with many different types of coconut flour cookie recipes and their results.
Gluten Free Brown Sugar Shortbread Cookies
 Gluten Free Chocolate Chip Cake Cookies
 Chewy Gluten Free Chocolate Chip Cookies
 Gluten Free Roll Out Butter Cookies
 Maple Cinnamon Coconut Cookies
 Gluten Free Chocolate Brownies
 Gluten Free Coconut Dishpan Cookies
 Coconut Flour Strawberry Shortcake Medallions
Try one of these recipes first to see how coconut flour really behaves in a tried and true recipe before trying to covert or experiment on your own. They're all gluten free as well, so just about anyone can enjoy these cookies!
Virgin Coconut Oil:
How it has changed people's lives and how it can change yours!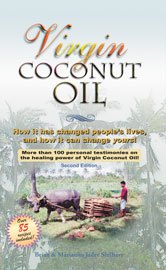 Includes 85 recipes – Free shipping available!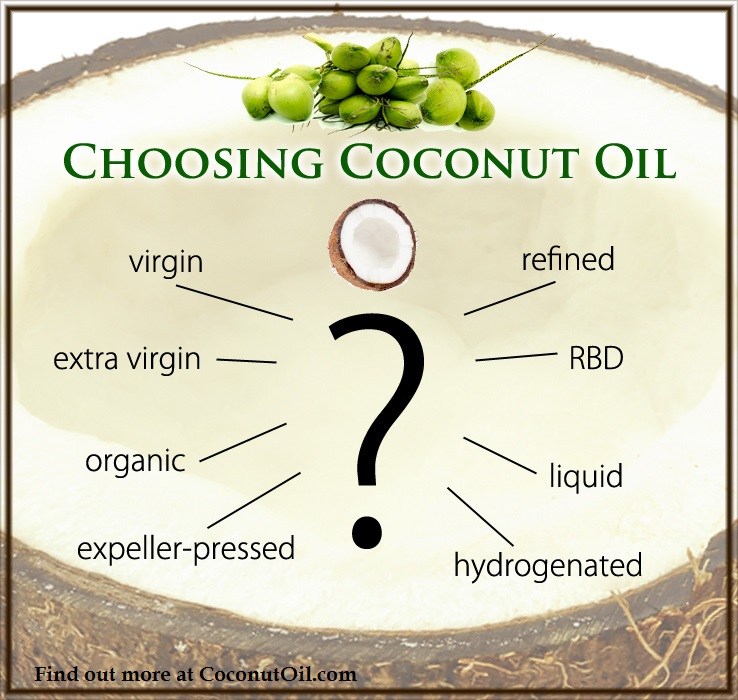 Published on September 18, 2014