Evidence Based Complement Alternative Medince. 2012;
Zil Hayatullina, Norliza Muhammad, Norazlina Mohamed, and Ima-Nirwana Soelaiman
Abstract
Oxidative stress and free radicals have been implicated in the pathogenesis of osteoporosis. Therefore, antioxidant compounds have the potential to be used in the prevention and treatment of the disease. In this study, we investigated the effects of virgin coconut oil (VCO) on bone microarchitecture in a postmenopausal osteoporosis rat model. VCO is a different form of coconut oil as it is rich with antioxidants. Three-month-old female rats were randomly grouped into baseline, sham-operated, ovariectomized control (Ovx), and ovariectomized rats fed with 8% VCO in their diet for six weeks (Ovx+VCO). Bone histomorphometry of the right femora was carried out at the end of the study. Rats supplemented with VCO had a significantly greater bone volume and trabecular number while trabecular separation was lower than the Ovx group. In conclusion, VCO was effective in maintaining bone structure and preventing bone loss in estrogen-deficient rat model.
Read the Full Study Here: http://www.ncbi.nlm.nih.gov/pmc/articles/PMC3457741/
Virgin Coconut Oil:
How it has changed people's lives and how it can change yours!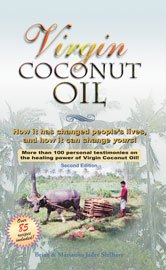 Includes 85 recipes – Free shipping available!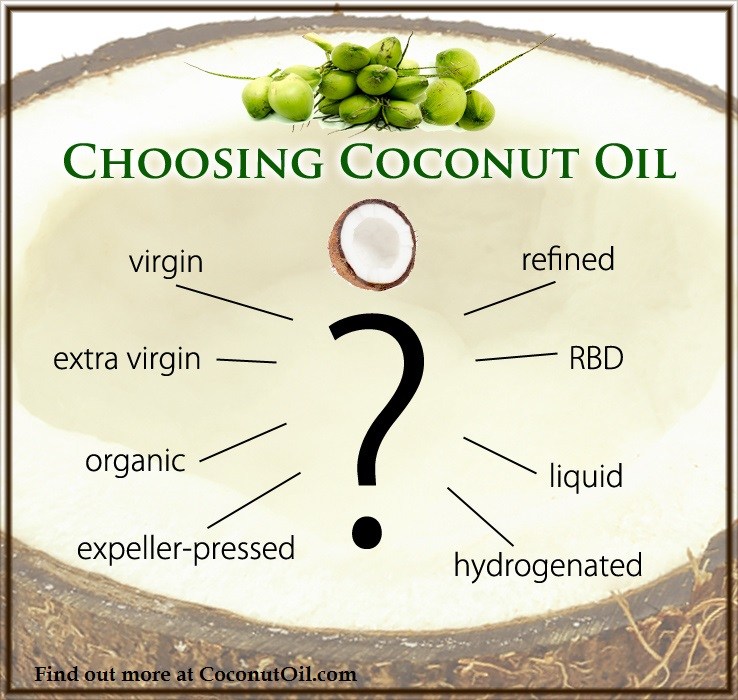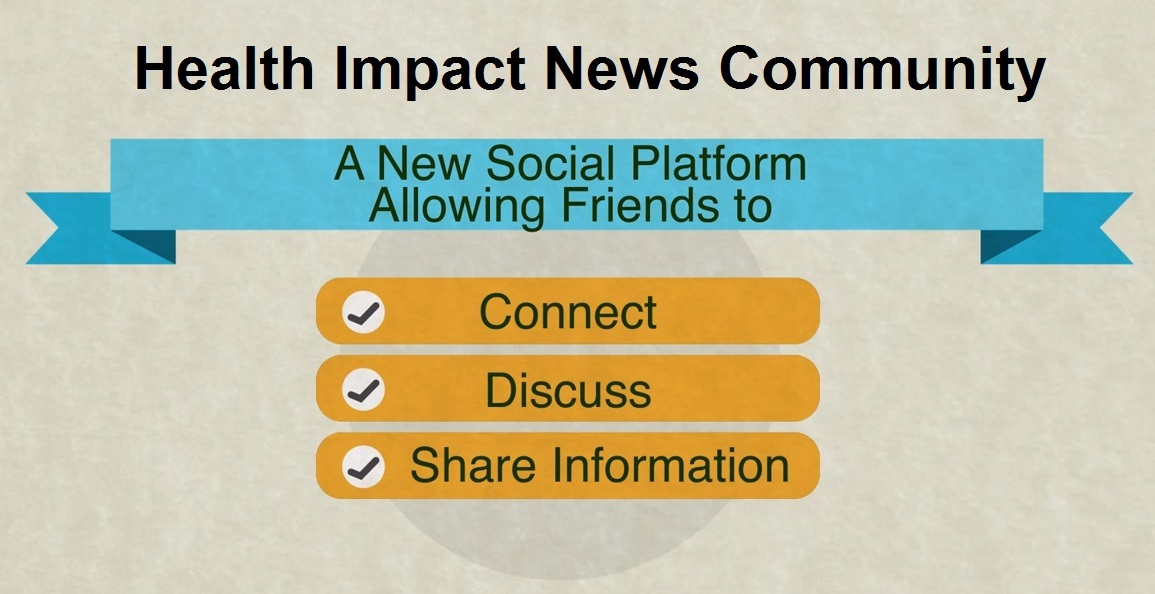 Published on January 12, 2013