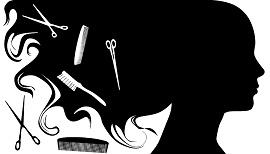 Excerpt from the article "How to Trim Bucks From Your Hair Care":
Make your own Keratin treatment. The hot buzzword for all things hair at the moment, Keratin is a protein that forms the foundation of the hair strand. You can enjoy the health results without the dangerous synthetics by fusing protein-rich foods into the hair. Try a blend of two tblspns mayonnaise, 1 whole avocado, 1 tblspn coconut oil and one tblspn olive oil, and leave on for 20 minutes. If mayo grosses you out, apply jojoba or argan oil to freshly washed hair overnight, and wash out in the morning for a similar effect. Keratin treatments otherwise run from $300 upwards, and come with potentially hazardous chemical risks.
Read the Full Article here: http://www.stylelist.com/2011/05/06/save-money-hair-care/
 Make your own mayo with coconut oil and olive oil Recipe Here!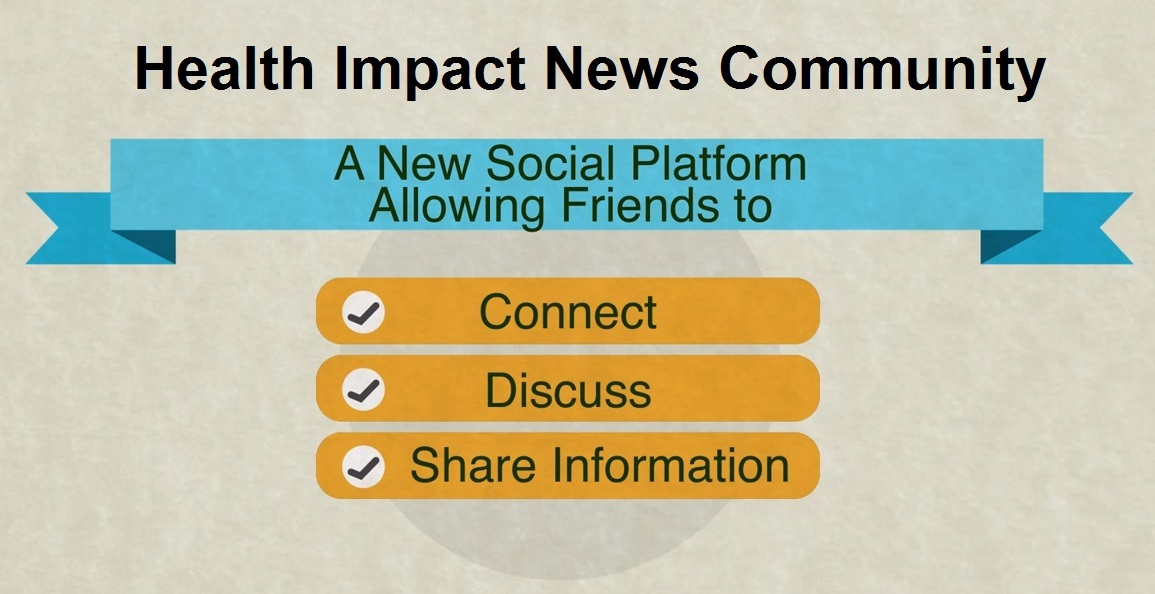 Published on May 30, 2012