Health Impact News
On Monday, June 12th at 9:00 a.m. CT, 38+ leading experts will teach you how to become free of supermarkets and drugstores!
Here's just a small sample of the practical skills and knowledge you can expect to gain during this exciting FREE Global Event:
How to grow veggies 3X FASTER than the typical garden.
Solve the 5 most common compost problems–to create BLACK GOLD!
How to stop CRITTERS from eating your veggies!
How to buy the perfect greenhouse; an insider tells you what to look for, so you don't buy TWICE!
Milk donkeys? You bet! Everything you need to know about keeping donkeys for milk.
FREE & low-cost ways to redirect grey water to irrigate your plants.
Farming in an urban setting — growing vegetables, fruit, nuts, eggs, milk, meat, and more!
SUPER FAST compost — how to make compost in just 18 days!
Love Kombucha but hate the sticker price? Learn to brew your own at home… for pennies a glass!
DOUBLE your garden yield, while cutting chores by 92%.
Break free of the limits of your local growing season.
INSIDER TIPS for starting School & Community Garden.
Transform your property into an edible landscape.
How to start a worm bin in 10 minutes — with $10.
Tree pruning for dummies — the basics ANYONE can master!
Simple, organic, 100% natural PEST CONTROL.
How to achieve FOOD ABUNDANCE in small urban spaces.
Grow 75% of your food in less than 10 hours per week!
Plus so much more…!
Watch 100% online from the comfort of home as 38+ real people "living it" reveal their best secrets for growing all your own food and medicine.
And be empowered with the practical skills you need to feed and heal your family!
It all starts Monday, June 12th!
With 7 full days + 2 encore days of presentations.
But you MUST be registered to access this FREE EVENT: Register here!
Comment on this article at HealthImpactNews.com.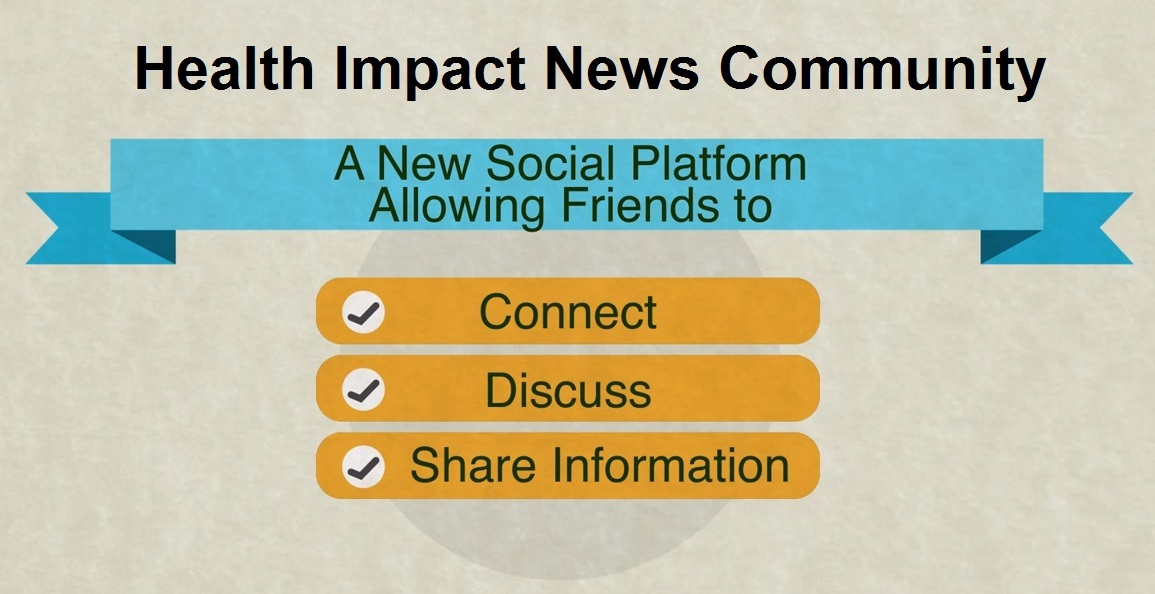 Published on June 2, 2017