Health Impact News
This past week thousands of people have tuned in to Dr. Peter Osborne's Autoimmune Revolution online DocuSeries.
They learned about:
Conquering chronic pain and autoimmune conditions
The connection between autoimmune diseases, diet and lifestyle choices
6 diet and behavior changes you need to make to radically improve health
Breaking the cycle of medications and dependency on allopathic treatments
If you missed any of these fantastic presentations by some of the top minds in Alternative Health, you have a chance to listen to each presentation FREE on the Encore Day, Monday, February 6th. Register here.
Don't have time to listen? Purchase all of the presentations at a discount for a limited time here.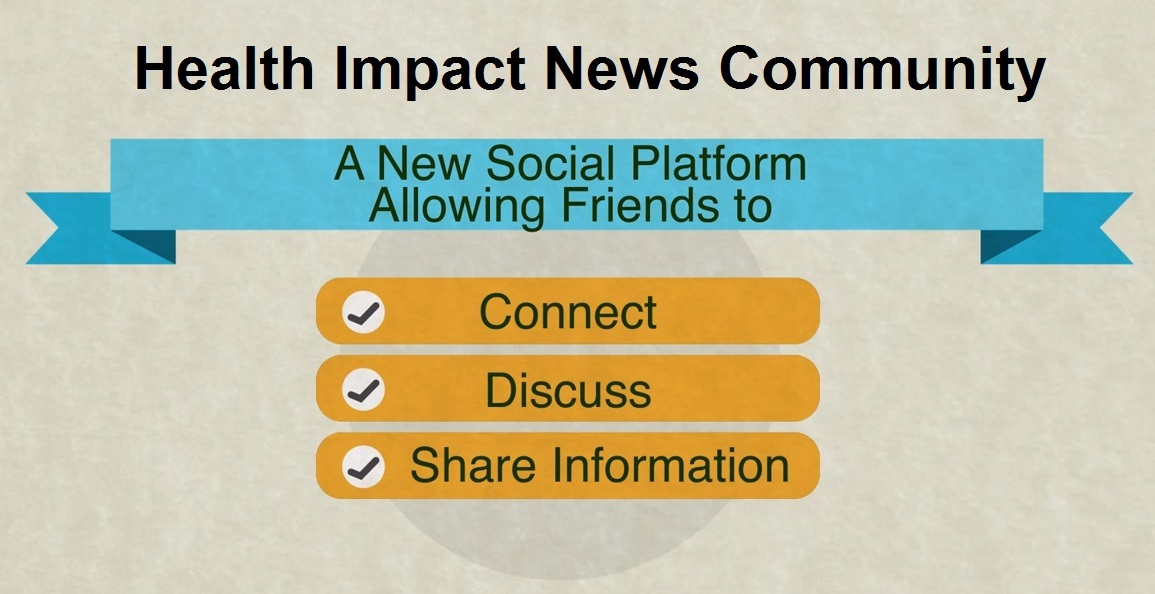 Published on February 4, 2017