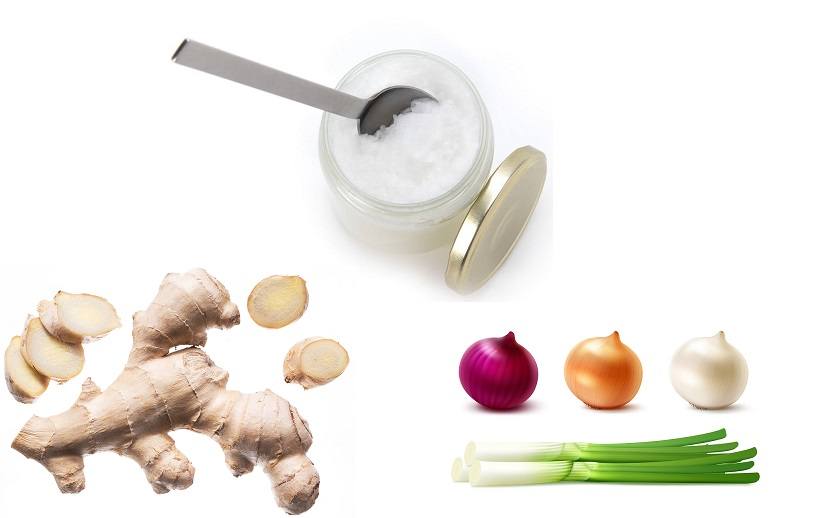 by Brian Shilhavy
Editor, Health Impact News
With the rise of antibiotic resistant pathogens, researchers are turning their attention to natural products in hopes of finding cures outside of the patented pharmaceutical paradigm for fighting disease.
In a study just published in the Journal of Applied Microbiology, Australian researchers studied 22 natural products and their ability to inhibit the spore cycle of Clostridium difficile.
Clostridium difficile (C. diff) is mostly incubated in hospital settings, is antibiotic resistant, and very contagious. It can create life-threatening inflammation of the colon.
The Australian researchers tested 22 natural products in vitro, and found that three of them "showed inhibitory effects on sporulation of C. difficile."
Effects on sporulation, determined using microscopy and a conventional spore recovery assay, showed that fresh onion bulb extract (6.3% v v-1 ) and coconut oil (8% v v-1 ) inhibited sporulation in all four isolates by 66-86% and 51-88%, respectively, compared to untreated controls.

Fresh ginger rhizome extract (25% v v-1 ) was also inhibitory, although to a lesser extent. (Study abstract)
C. diff has become such a serious problem to treat, that natural products may be the best hope to stop antibiotic resistant types of pathogens like this.
Health Impact News has previously reported on the enormous success rate of curing C. diff without drugs, by implementing mega doses of probiotics in the form of "fecal transplant." (Learn more about fecal transplant.)
This is the second study published recently showing evidence that coconut oil can kill C. diff. A study conducted by researchers in Taiwan during 2017 and published in the journal Frontiers in Microbiology in January 2018 found similar results with lauric acid, the main fatty acid found in coconut oil (over 50%).
The title of the study is: Lauric Acid Is an Inhibitor of Clostridium difficile Growth in Vitro and Reduces Inflammation in a Mouse Infection Model. See:
Coconut oil's history in treating antibiotic resistant pathogens is well known, being documented in peer-reviewed studies for at least 50 years. It has just recently been found in American grocery stores again, sold as a dietary oil.
See: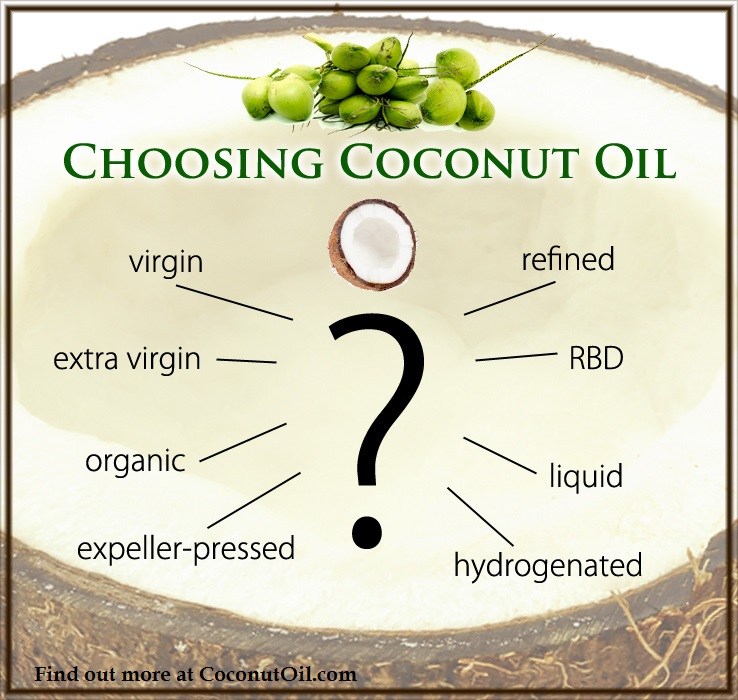 About the author: Unlike many people who write about coconut oil by simply reading about it, Brian Shilhavy actually lived in a coconut producing area of the Philippines for several years with his family, observing firsthand the differences between the diet and health of the younger generation and those of his wife's parents' generation still consuming a traditional diet. This led to years of studying Philippine nutrition and dietary patterns first hand while living in a rural farming community in the Philippines. Brian is the author of the best-selling book: Virgin Coconut Oil: How it has changed people's lives and how it can change yours!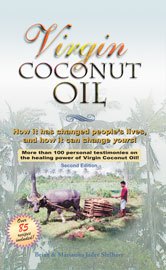 Published on April 22, 2018