Mediterranean Diet Shown to Ward Off Heart Attack and Stroke
Excerpts:
About 30 percent of heart attacks, strokes and deaths from heart disease can be prevented in people at high risk if they switch to a Mediterranean diet rich in olive oil, nuts, beans, fish, fruits and vegetables, and even drink wine with meals, a large and rigorous new study has found. The findings, published on The New England Journal of Medicine's Web site on Monday, were based on the first major clinical trial to measure the diet's effect on heart risks. The magnitude of the diet's benefits startled experts. The study ended early, after almost five years, because the results were so clear it was considered unethical to continue.
"Really impressive," said Rachel Johnson, a professor of nutrition at the University of Vermont and a spokeswoman for the American Heart Association. "And the really important thing — the coolest thing — is that they used very meaningful endpoints. They did not look at risk factors like cholesterol or hypertension or weight. They looked at heart attacks and strokes and death. At the end of the day, that is what really matters."
Low-fat diets have not been shown in any rigorous way to be helpful, and they are also very hard for patients to maintain — a reality borne out in the new study, said Dr. Steven E. Nissen, chairman of the department of cardiovascular medicine at the Cleveland Clinic Foundation.
One group assigned to a Mediterranean diet was given extra-virgin olive oil each week and was instructed to use at least 4 four tablespoons a day. The other group got a combination of walnuts, almonds and hazelnuts and was instructed to eat about an ounce of the mix each day. An ounce of walnuts, for example, is about a quarter cup — a generous handful. The mainstays of the diet consisted of at least three servings a day of fruits and at least two servings of vegetables. Participants were to eat fish at least three times a week and legumes, which include beans, peas and lentils, at least three times a week. They were to eat white meat instead of red, and, for those accustomed to drinking, to have at least seven glasses of wine a week with meals.
Read the Full Article Here: http://www.nytimes.com/2013/02/26/health/mediterranean-diet-can-cut-heart-disease-study-finds.html
Study is found here: Estruch R, et al "Primary prevention of cardiovascular disease with a Mediterranean diet" N Engl J Med2013; DOI: 10.1056/NEJMoa1200303.
Learn how to make your own healthy mayonnaise with no tansfats using healthy coconut oil and olive oil!
Coconut Mayonnaise recipe is here!
See Also: Resurrected Data From 1960s Shows American Heart Association's Advice on Dietary Fats has been Wrong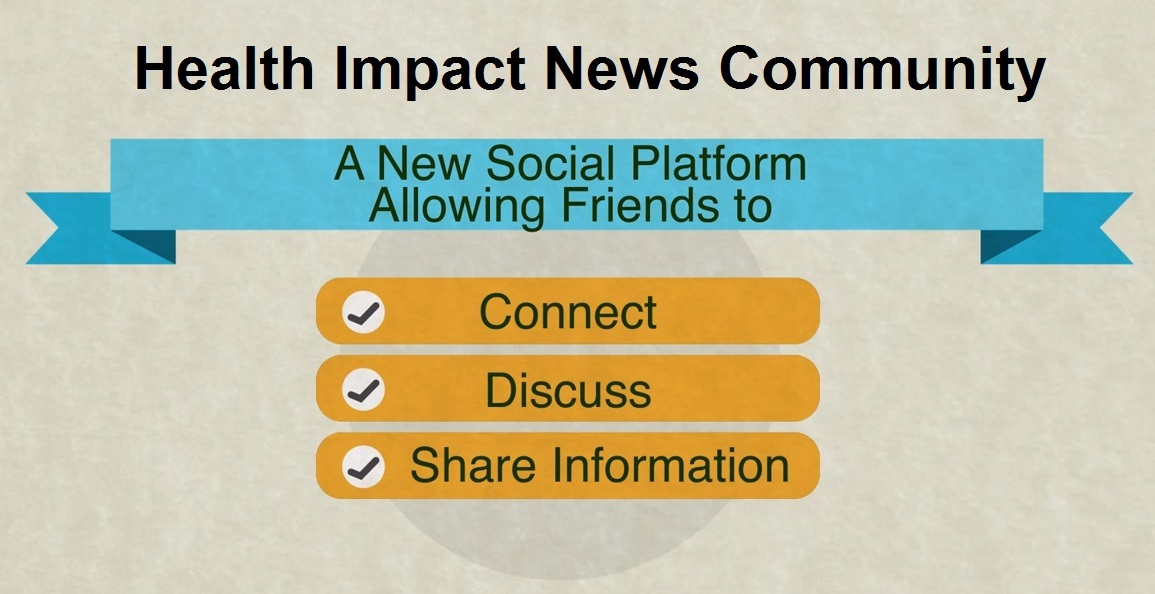 Published on March 1, 2013